AAI of WNY: Meet Apprentice Amanda
Monday, November 12th, 2018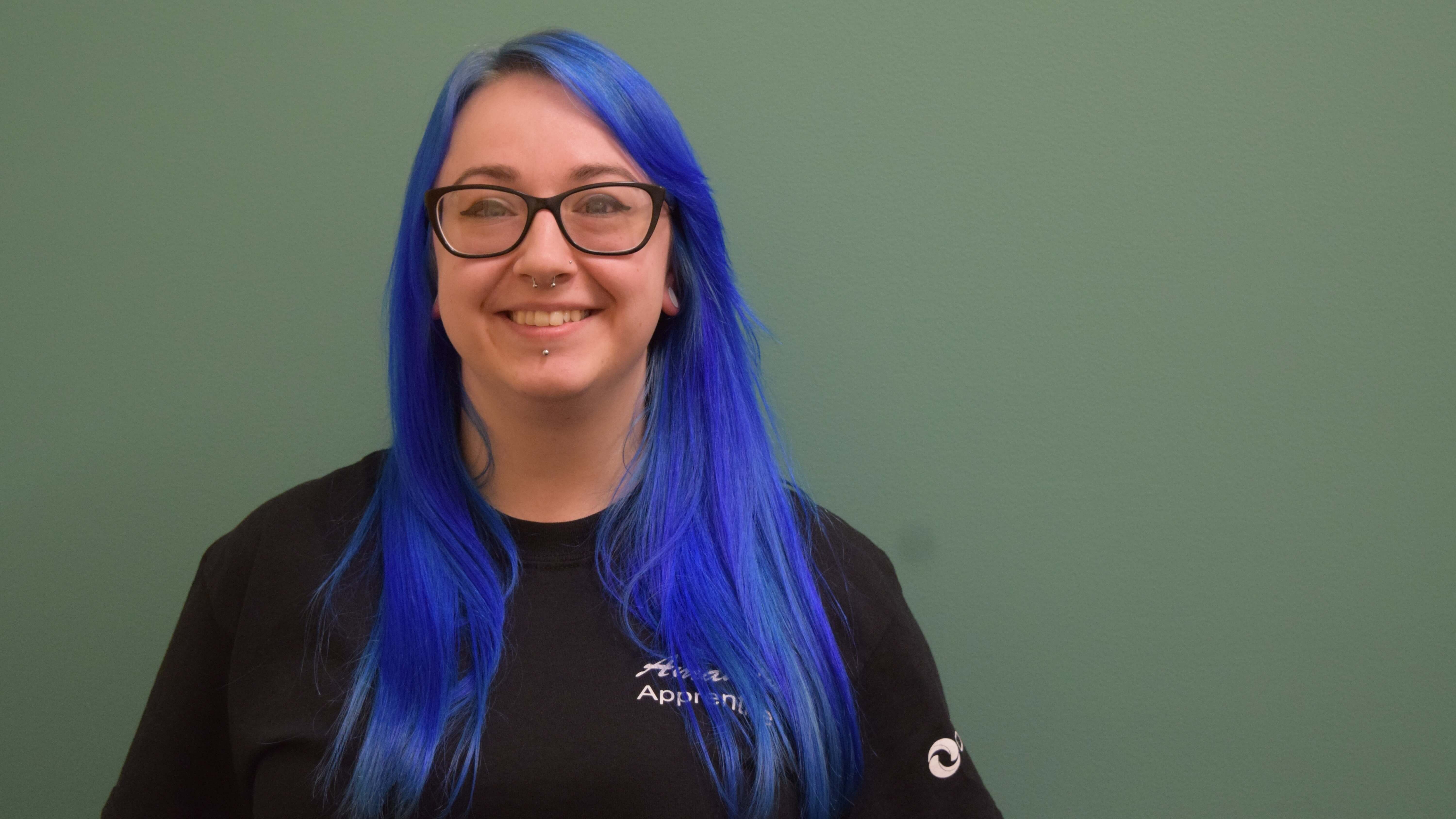 After working at Optimax for several years, Amanda found that she really enjoyed the field of optical manufacturing. "I'm super interested in it so I wanted to see how far I can take this and make a real career out of it." She accepted a position as a Precision Optics Manufacturing Technician apprentice.
In high school Amanda took drafting classes and woodshop. She learned how to read blue prints and to know safety rules of a shop environment. A significant life experience that prepared her well for her apprenticeship is motherhood. As a mom, "you have to learn how to be patient and learn quick, think quick and also be aware of your surroundings and to seize opportunities as they come," she says.
Amanda would love to see more women in manufacturing and apprenticeship. "I think a lot of women think that it's a man's world in manufacturing and they have the fear that it's not something they will be good at. If they just give it a try they will find that it's a lot of problem solving, time management, and if you're willing to put in the work and learn you'll have no problem with it. It's a lot a fun. There is a lot to learn."
She advices girls and women: "You should really just try it. If you're second guessing it give it a shot. If you don't like it you don't have to do it. But it's better to try.
Amanda wants to continue with her education. She hopes to "go as far I can with this and see what other opportunities open up for me."
Learn more about the American Apprenticeship Initiative here.