Women Who Care
Thu, Jul 18, 2019
5:00pm - 8:00pm
Shea's Seneca,
2178 Seneca Street, Buffalo, NY 14210 (
map
)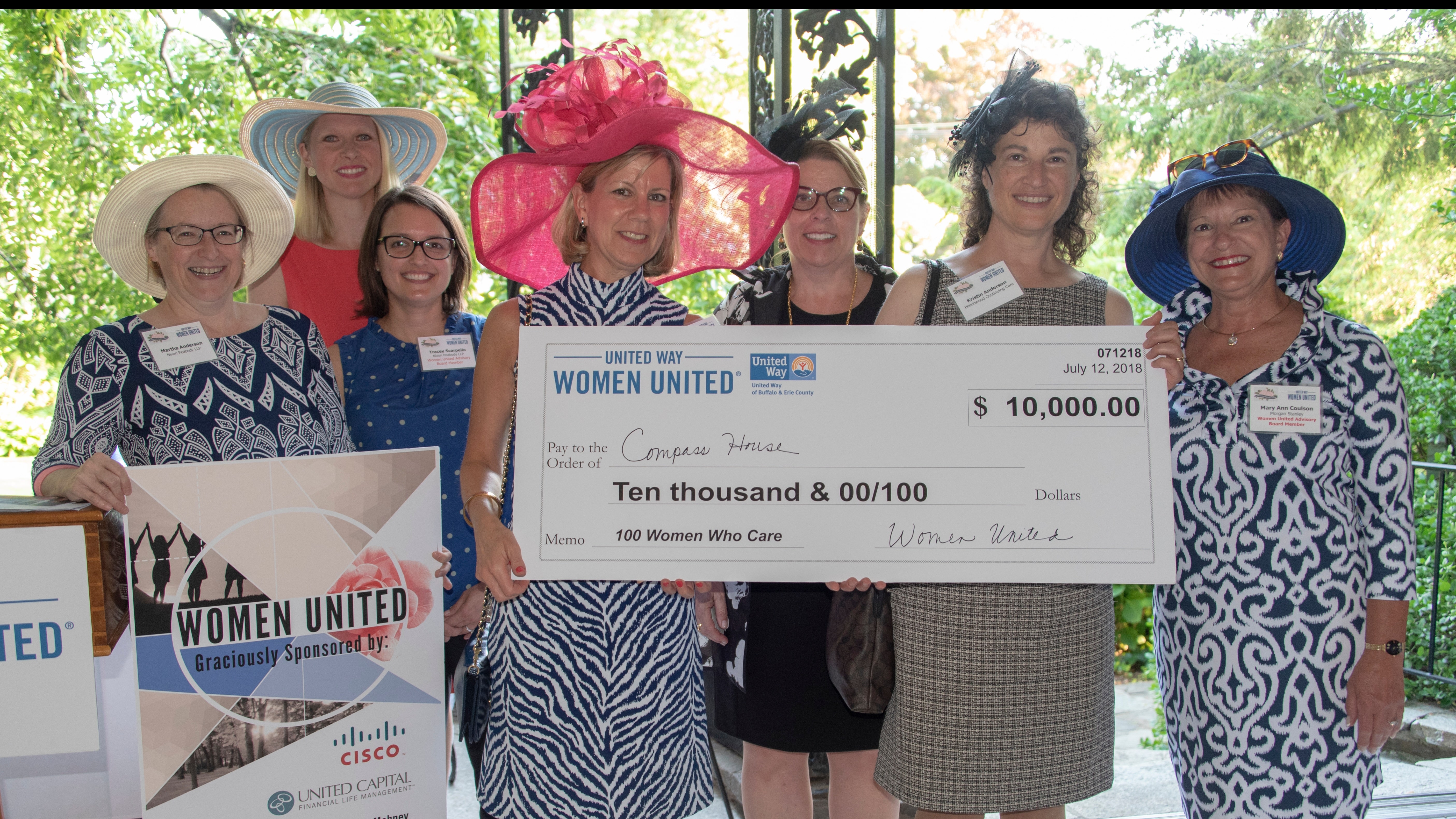 6 Years of Women Who Care

6 Years of demonstrating the power of what women can do together

6 years of women using their voices to call attention to our community's most critical needs

This year's event will feature Kim Pegula, Owner and President, Buffalo Bills, as our keynote speaker. Join us as we cross this milestone of over $50,000 invested into our community!

Click here for tickets!

What is Women Who Care?

Each attendee will make a $100 contribution, and have the opportunity to nominate an organization from a list of United Way-funded agencies. Three ballots will be chosen at random, and if your ballot is chosen, you will have the opportunity to make a pitch as to why $10,000 should be awarded to your selected agency. After the presentations have been made, all attendees will vote. The votes will be counted and the organization that receives the most votes will be announced as the recipient of the 2019 Women Who Care Grant from Women United!

Women United is a community of like-minded women who contribute their personal passions, inspired ideas, and unique strengths to the mission of building a stronger community.

Please join us and bring a friend!
-
In the meantime, hear from past winners of Women Who Care and how Women United made an impact on their organization.