COMMUNITY REPORT CARD SERIES
---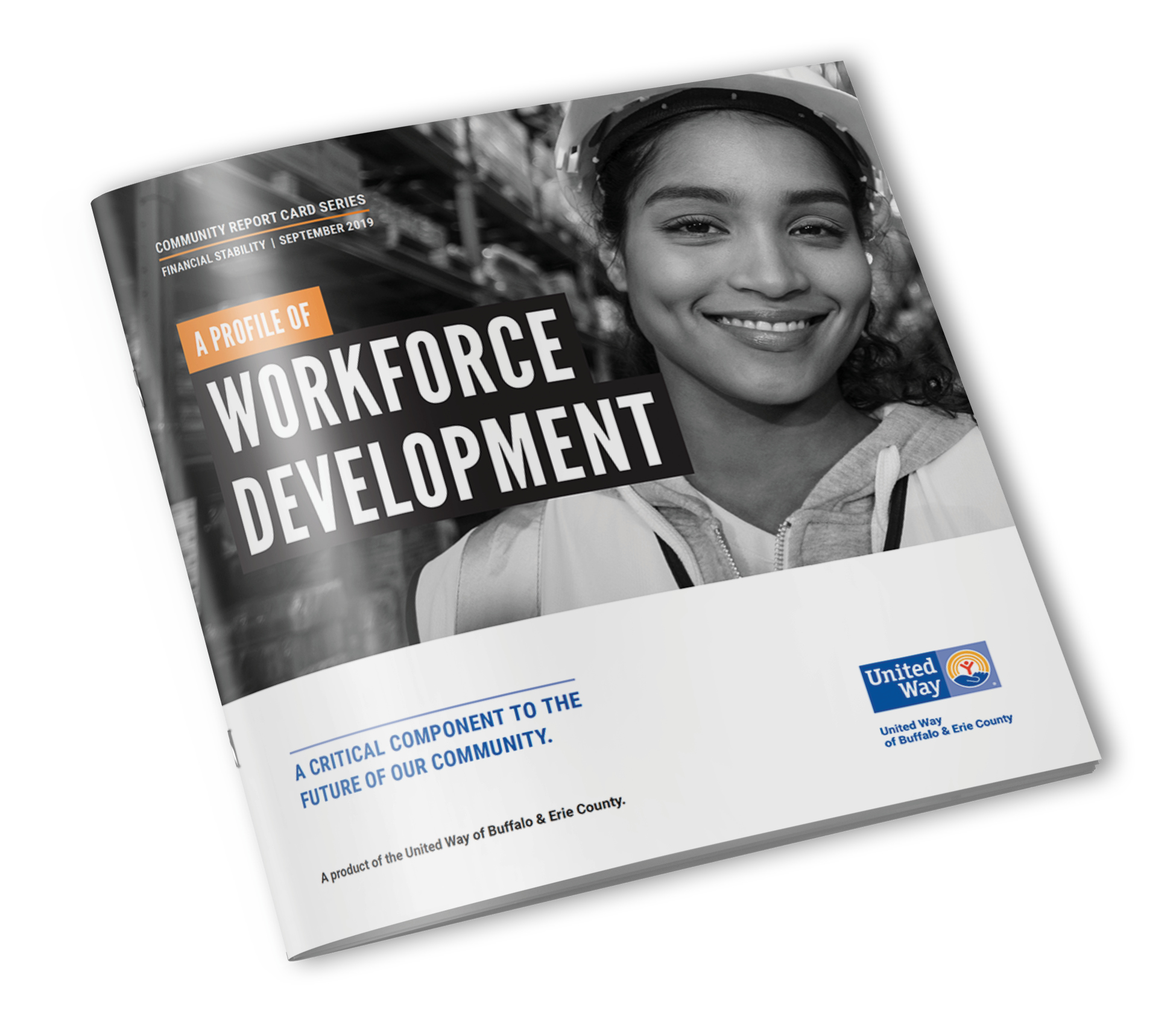 Click here to read our latest Community Report Card on Workforce Development. Workforce development strategies provide residents of our community with the resources, skills, and lifelong learning needed for success in a changing labor market.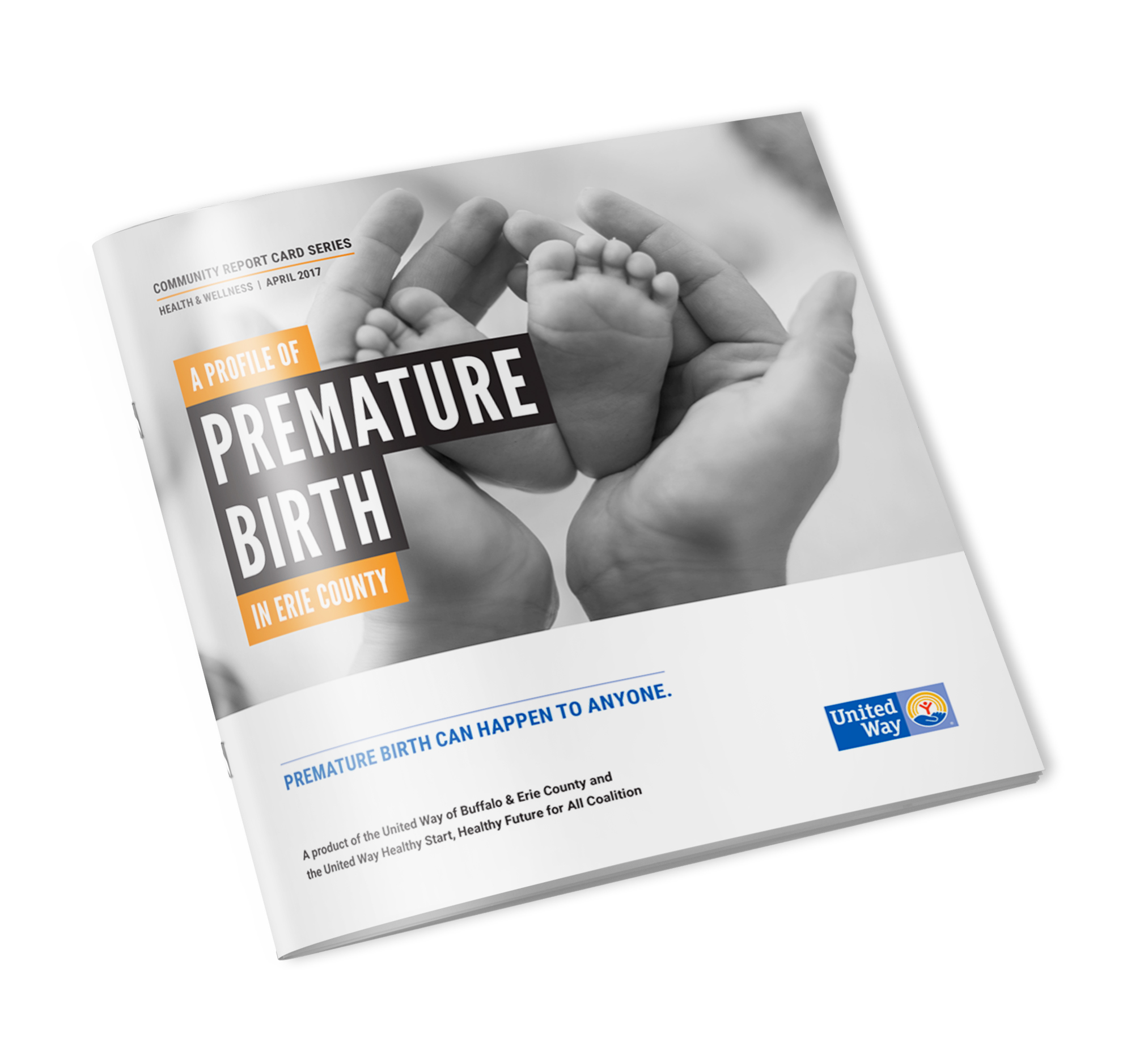 Premature birth can happen to anyone. 1 in 10 babies are born prematurely in Erie County.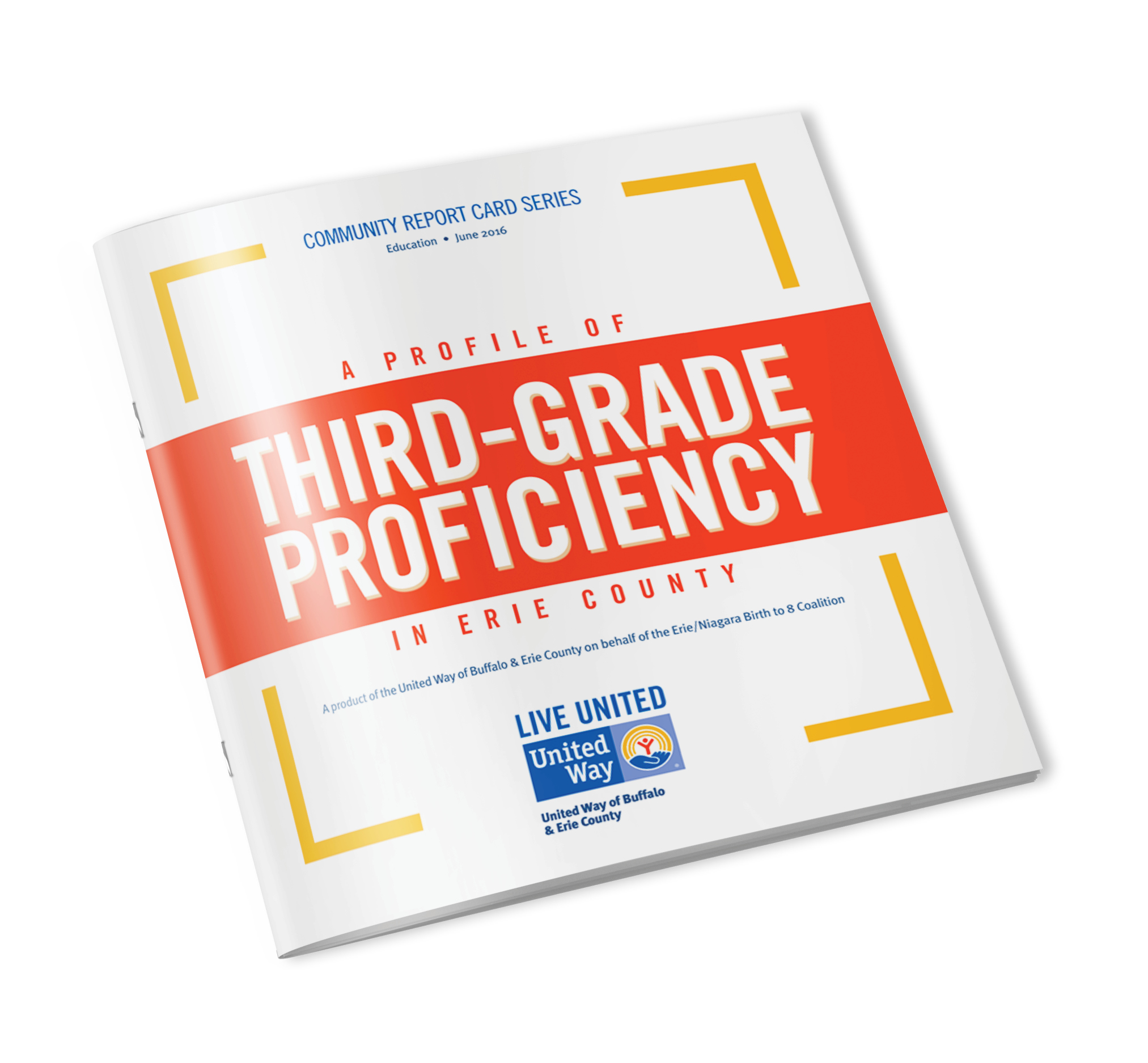 Students that are not proficient in math and reading by 4th grade are 4x less likely to graduate.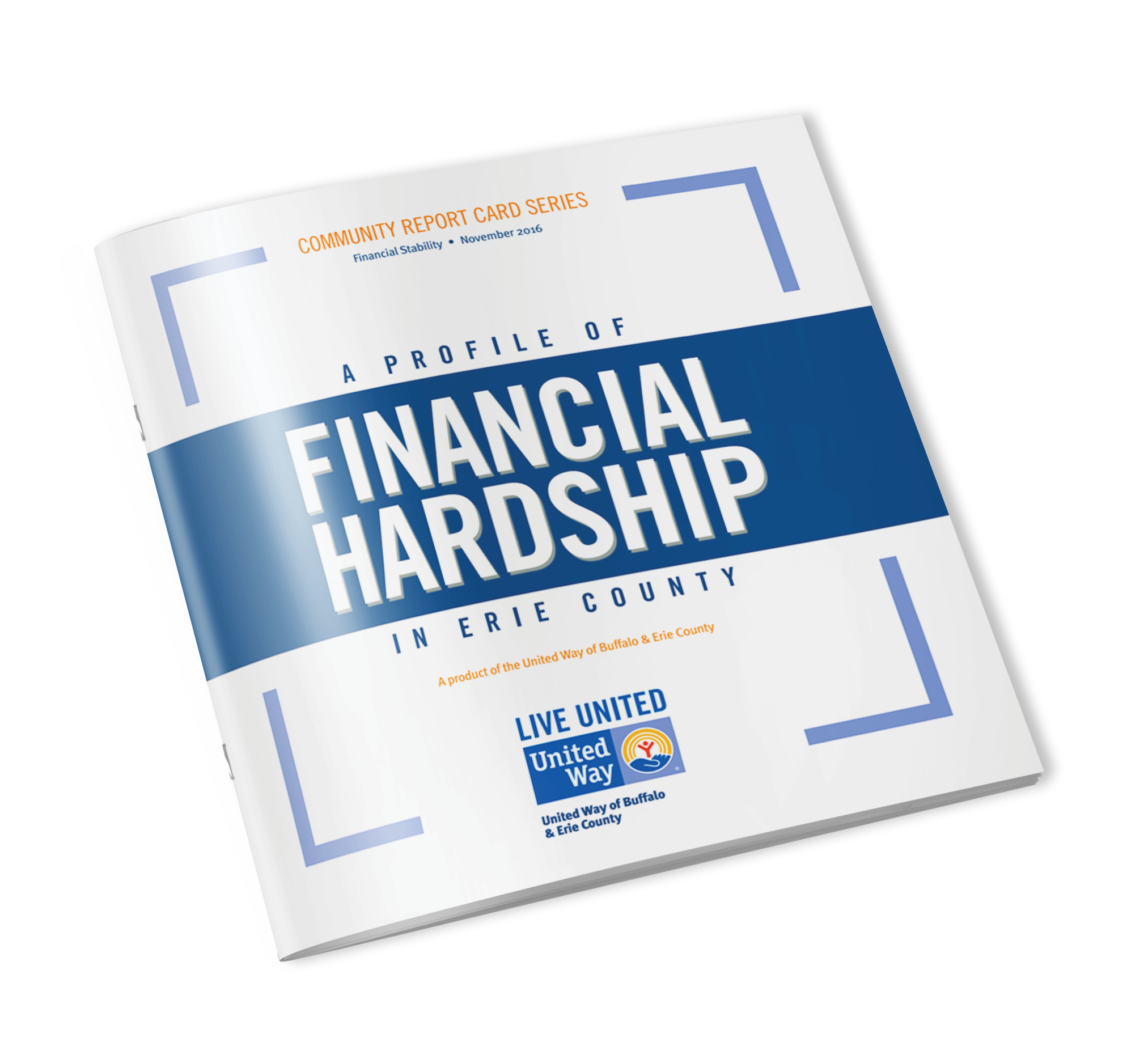 41% of Erie County residents struggle to make ends meet.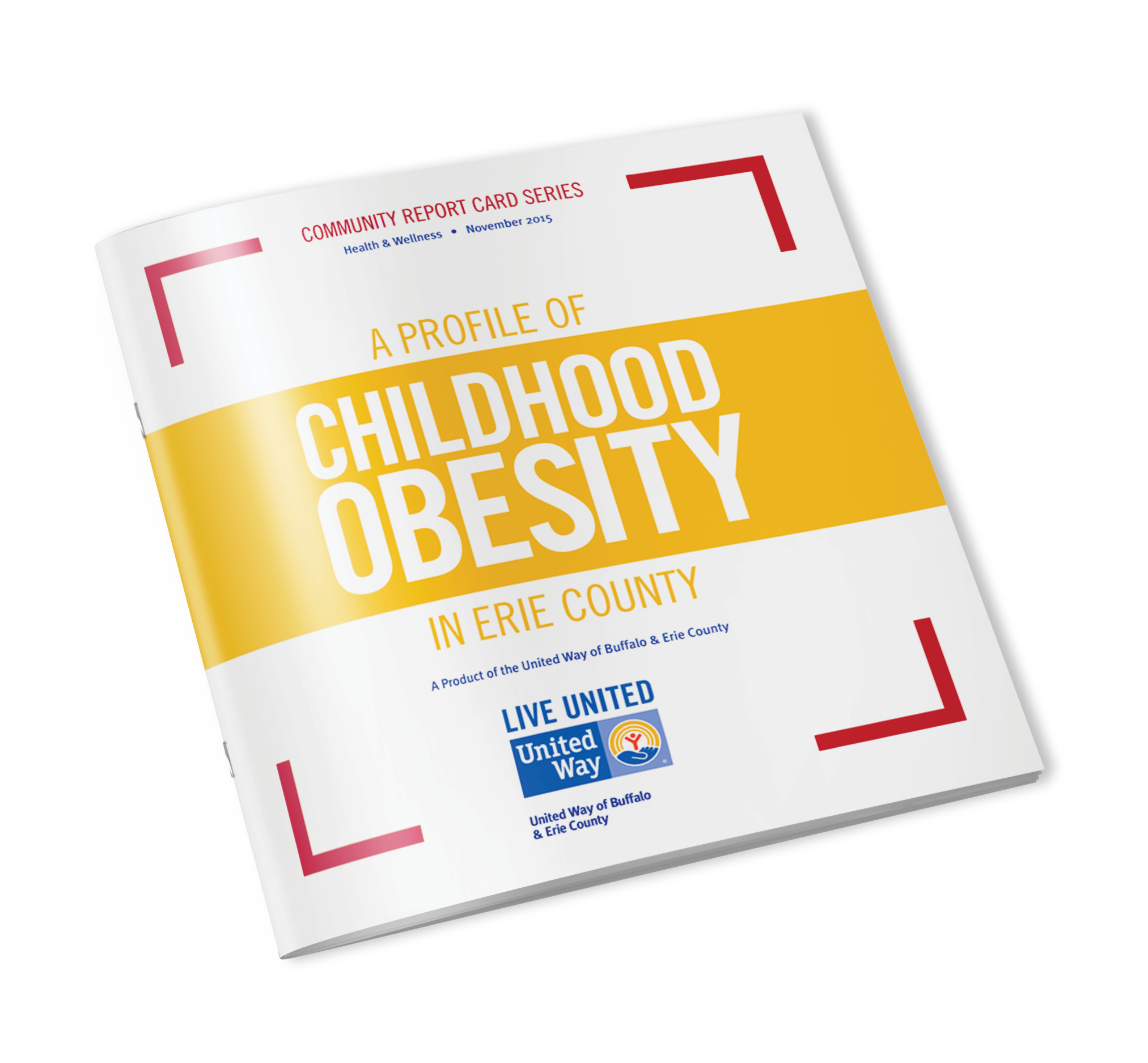 For the first time in history, children are predicted to have a shorter lifespan than their parents.