COMMUNITY REPORT CARD SERIES
---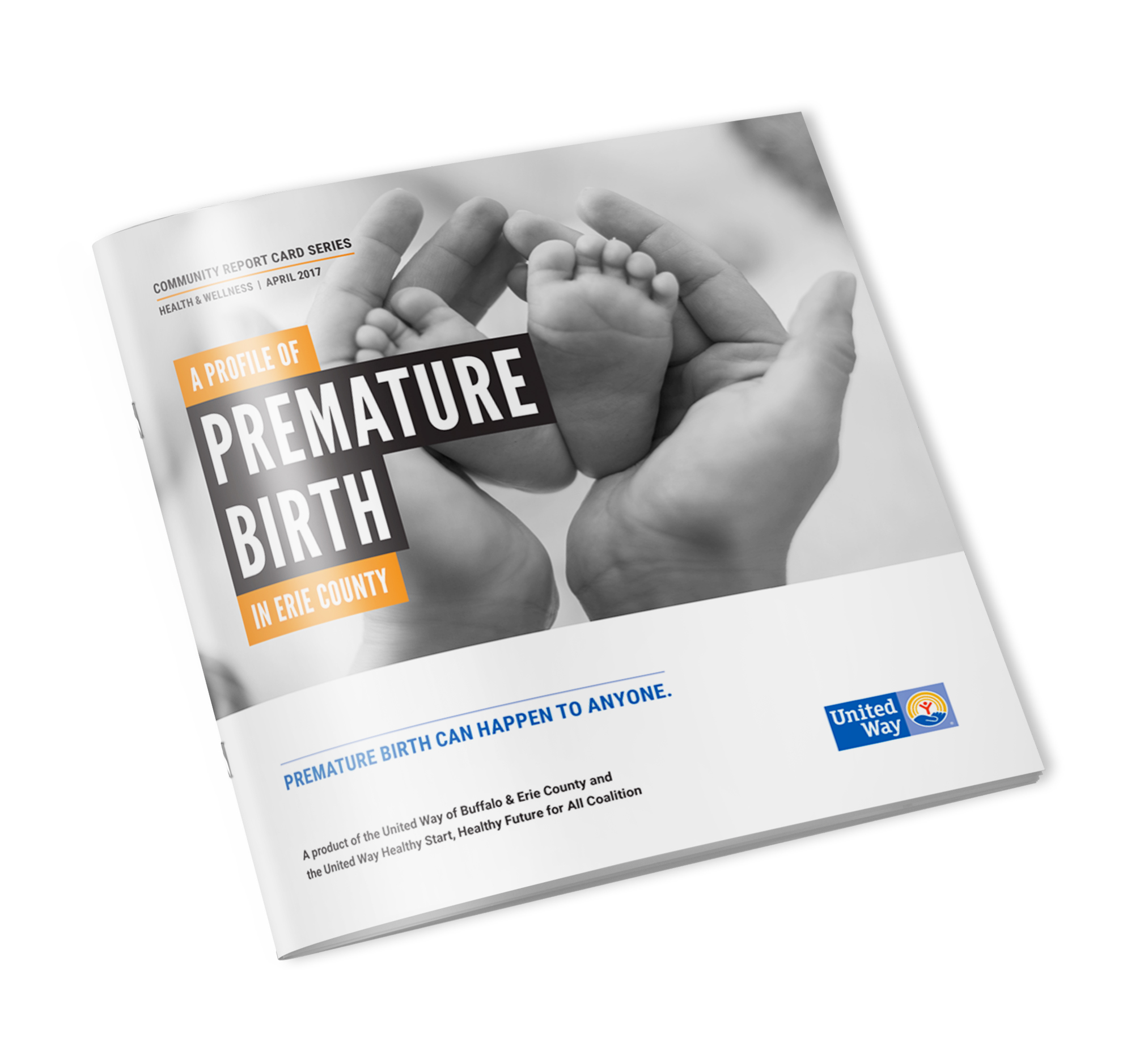 Premature birth can happen to anyone. 1 in 10 babies are born prematurely in Erie County.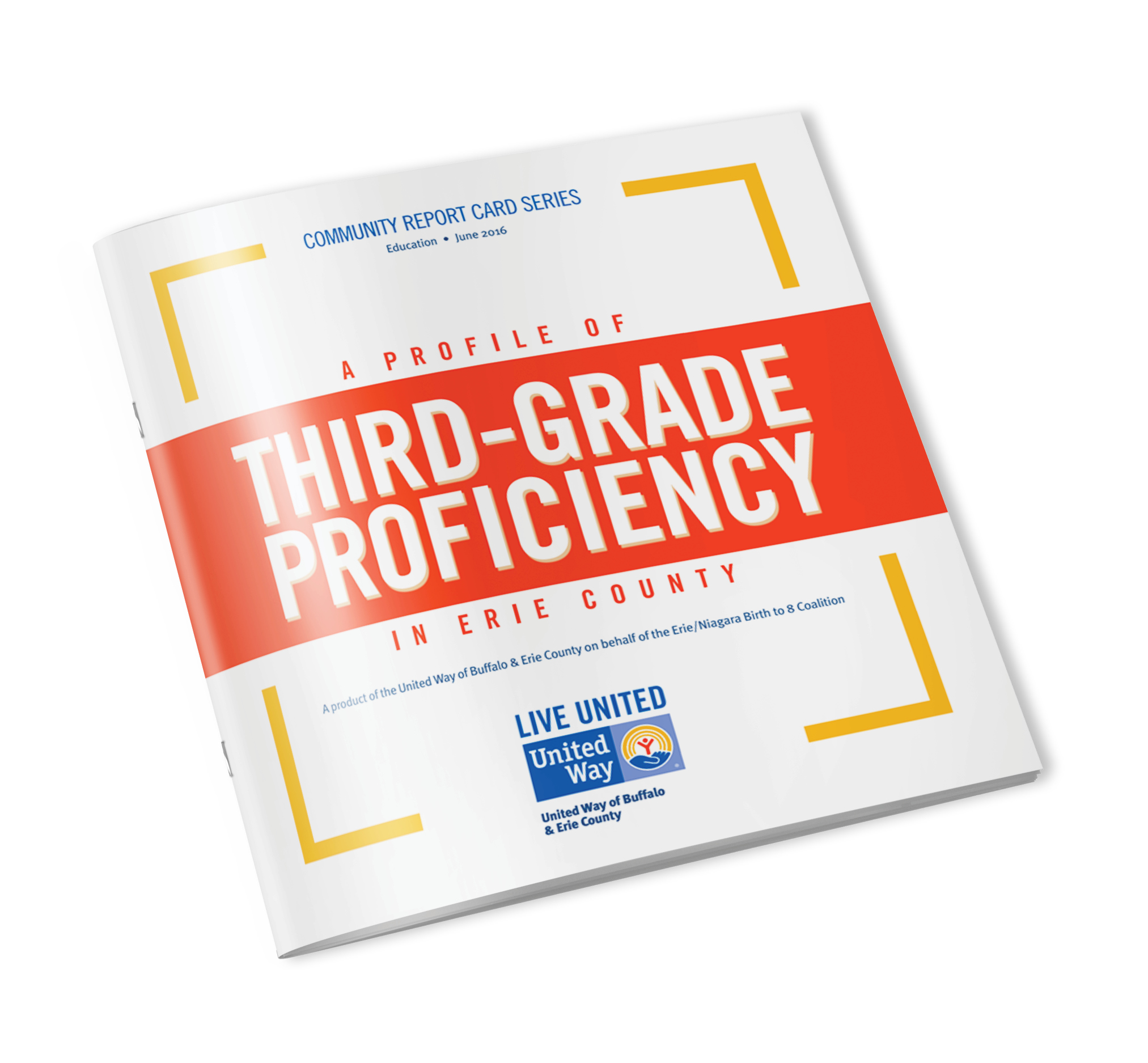 Students that are not proficient in math and reading by 4th grade are 4x less likely to graduate.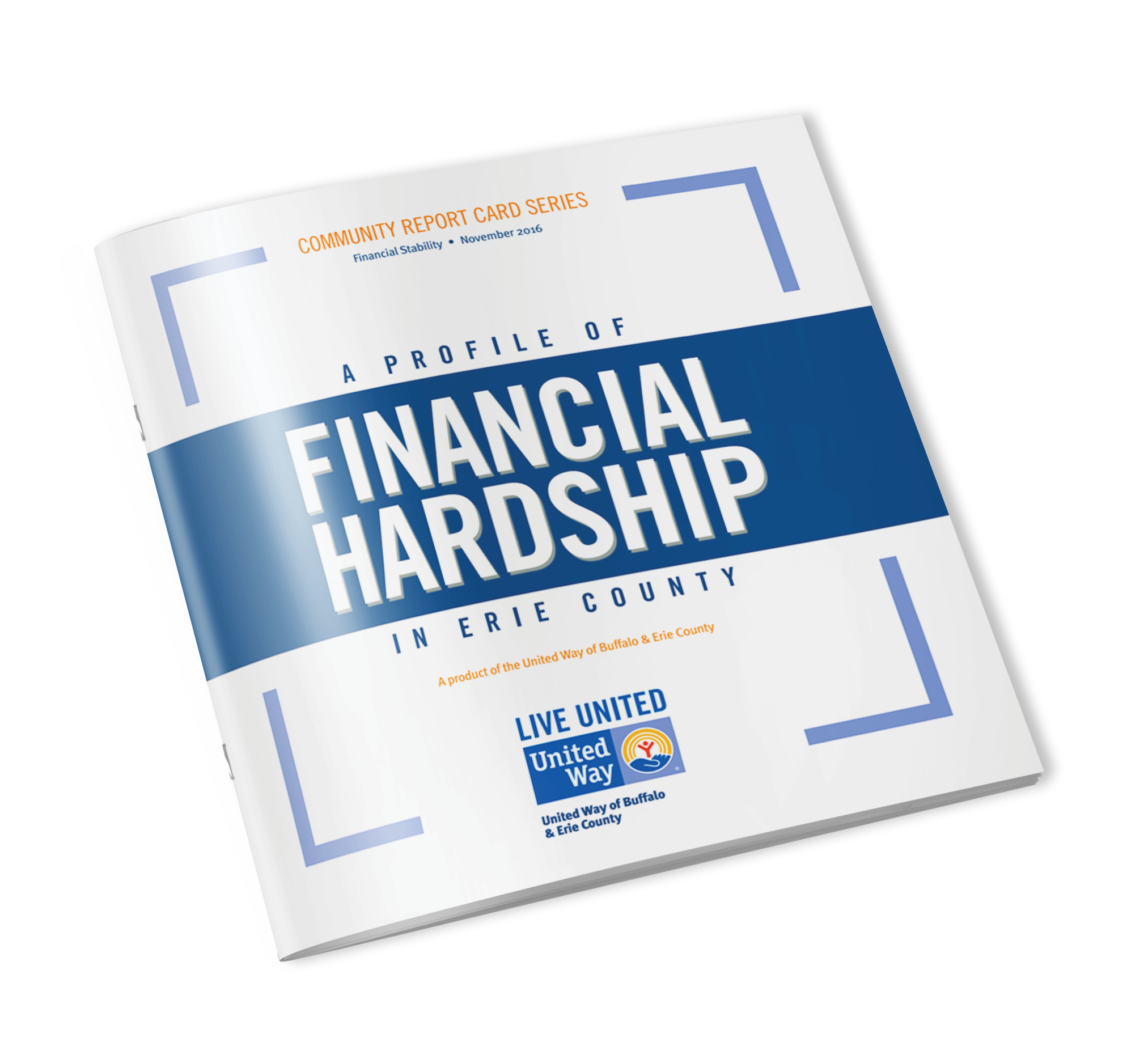 41% of Erie County residents struggle to make ends meet.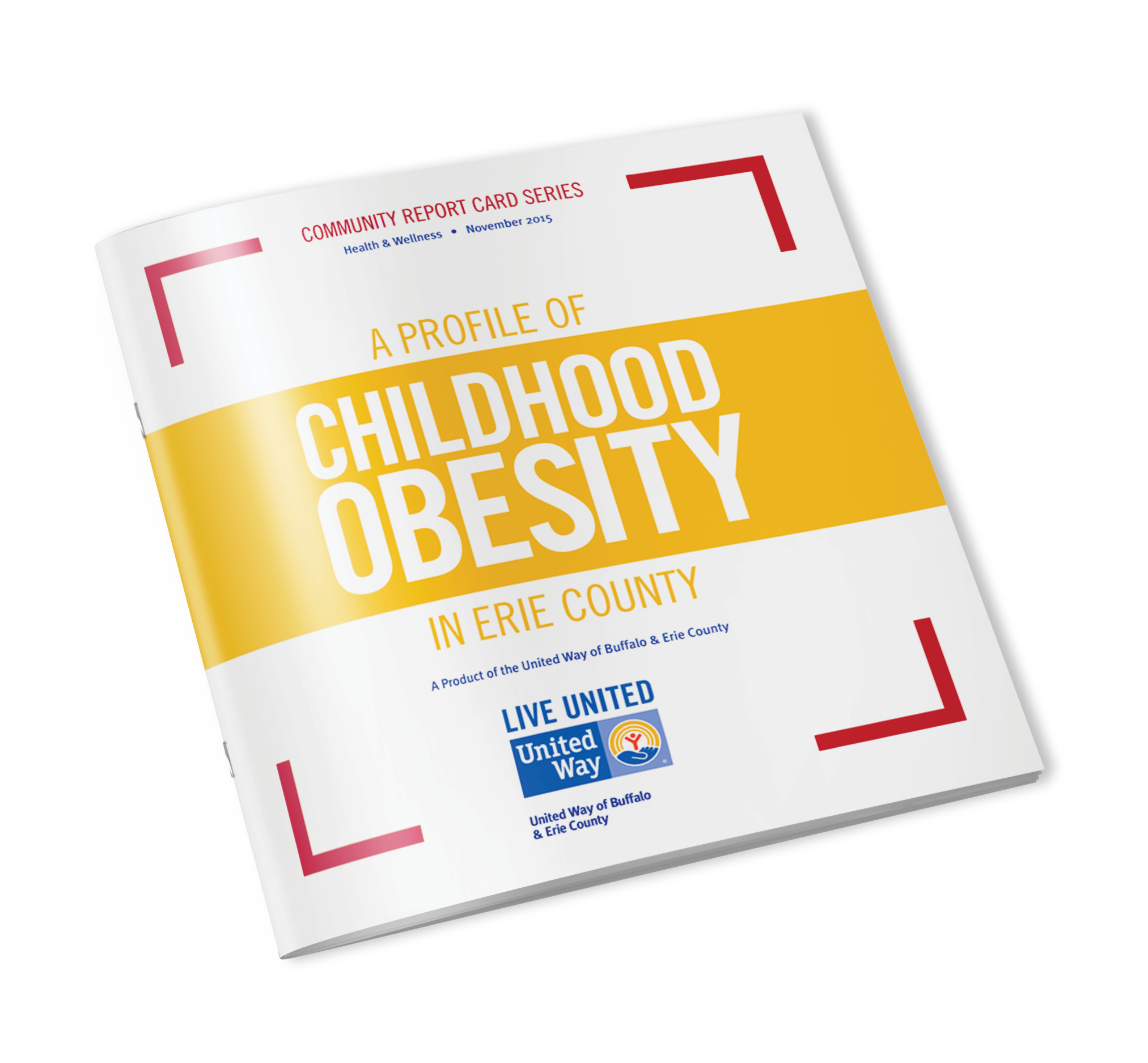 For the first time in history, children are predicted to have a shorter lifespan than their parents.