Living united: buffalo & erie county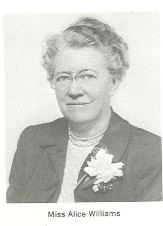 Monday, March 6th, 2017
Happy Women's History Month! Our first full-time Executive Director was a woman. Alice Williams was hired in 1921 and served UWBEC for over 28 years! Read more about Alice and her role in the United Way on our blog!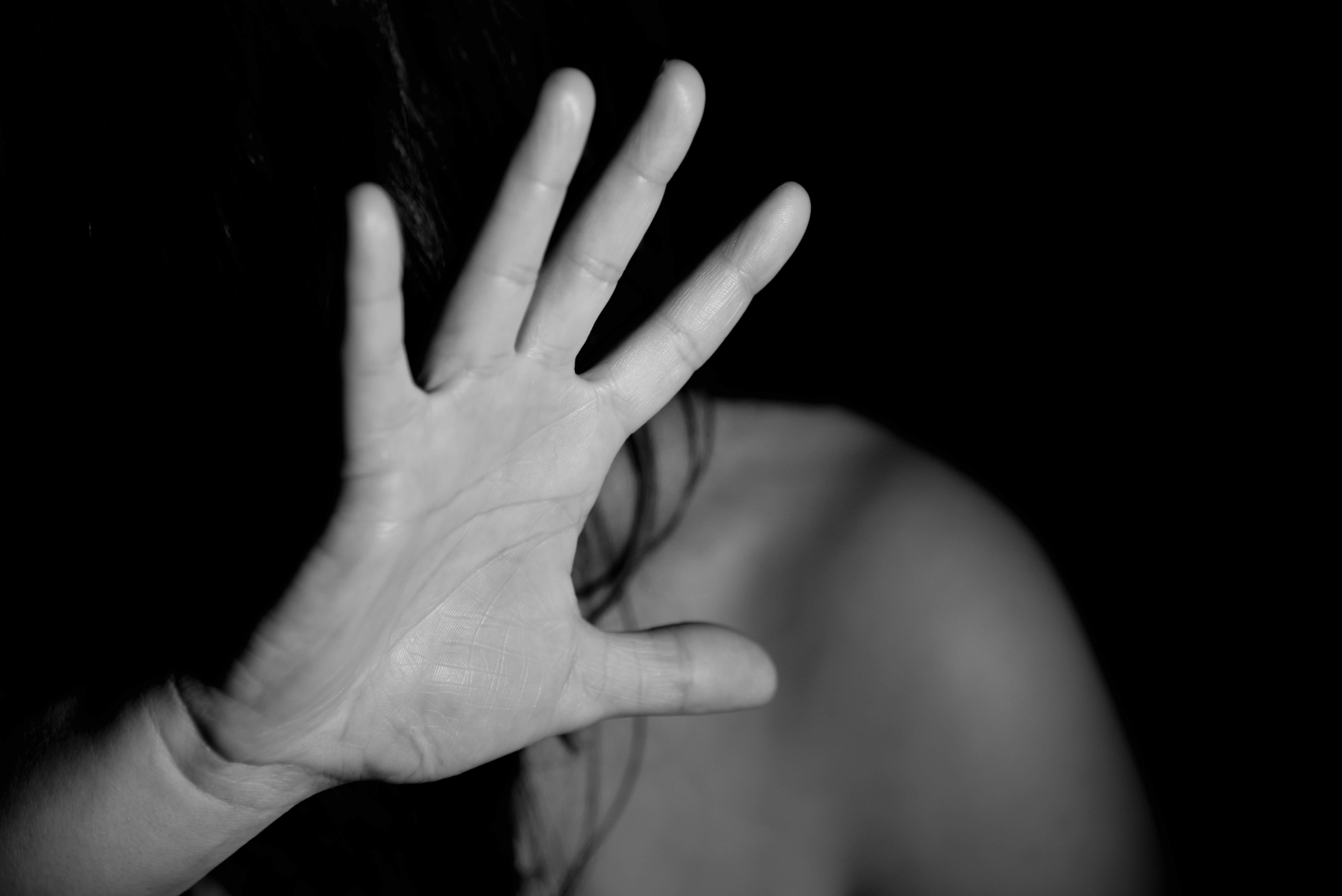 Monday, February 6th, 2017
February is Domestic Violence Awareness Month. In honor, we would like to highlight an agency that addresses domestic violence within our community. See today's blog post for a history highlight of the Family Justice Center.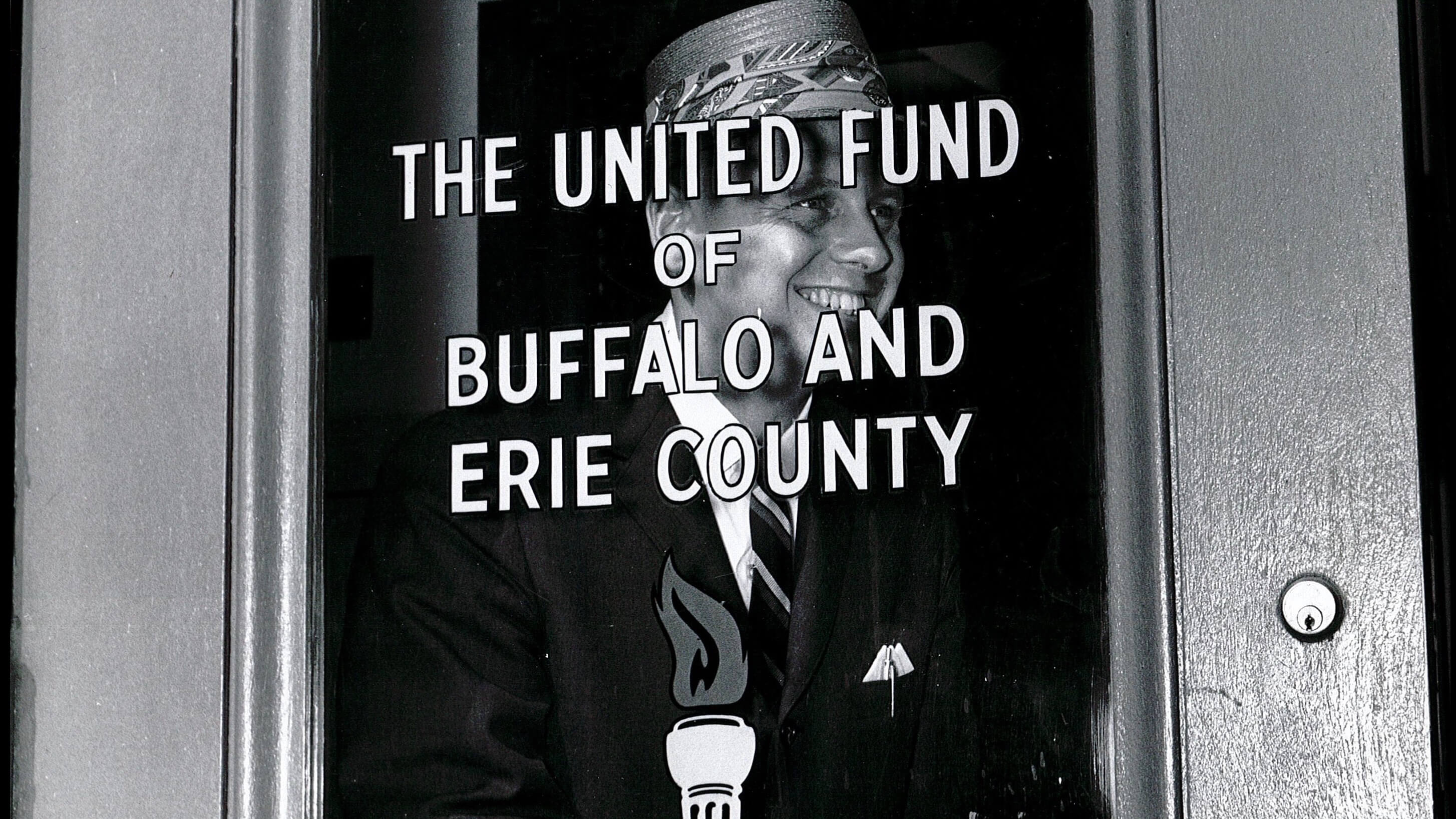 Monday, January 2nd, 2017
Here's a challenge for you! Over the past 100 years, our organization has operated under different names. Can you name all five of our titles?