Change Starts With You
When you support United Way, you help address our community's most pressing needs so that every person has the opportunity to enjoy the highest possible quality of life.
The collective power of people, businesses, and organizations coming together to create positive change is far greater than one person or organization could accomplish alone.
Leading the way
Learn more about giving and getting involved with community-minded citizens that help lead the way in achieving our mission.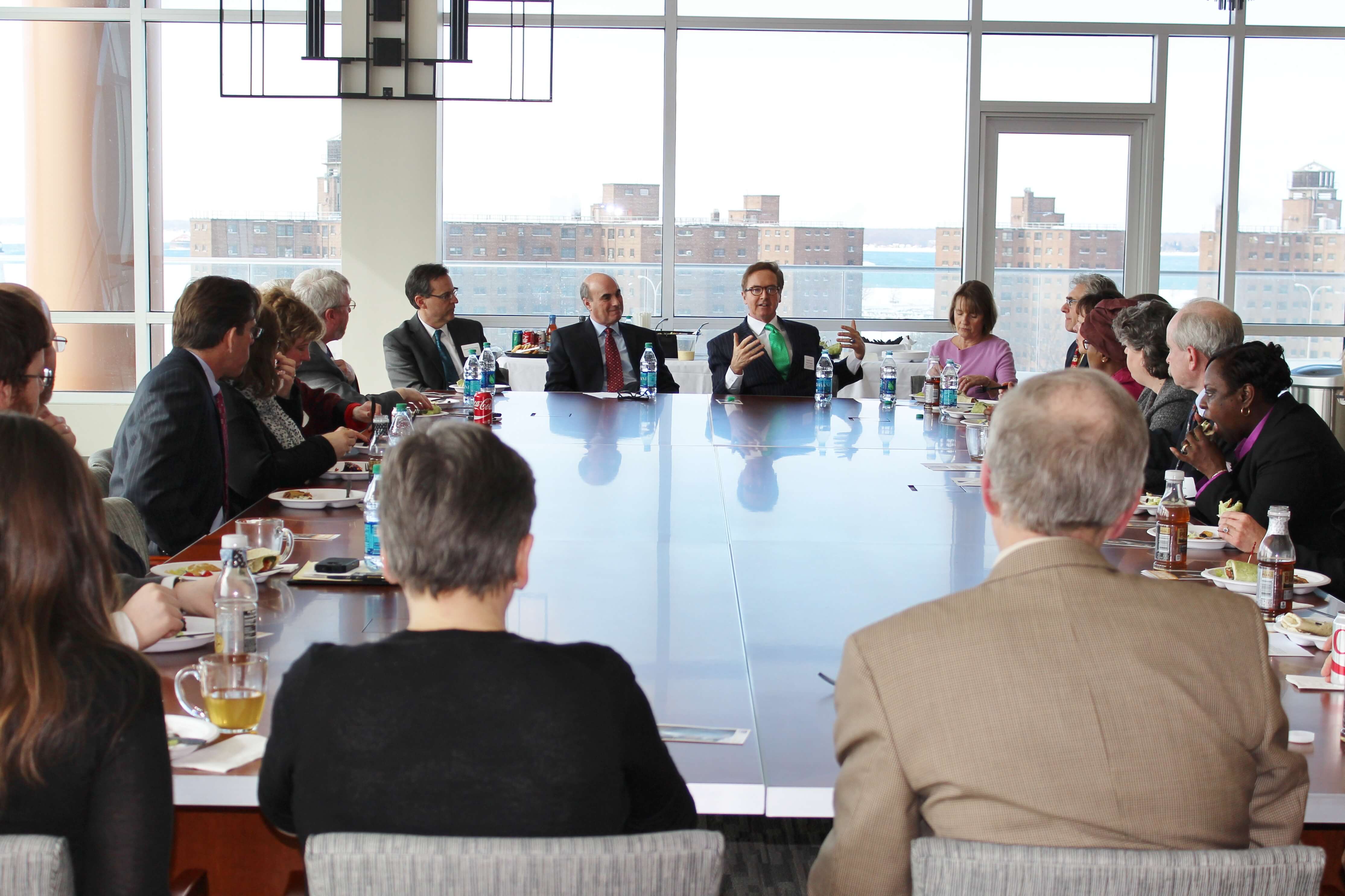 Tocqueville Society
Join 100 people whose generosity reflects extraordinary concern, foresight, and dedication to influencing positive change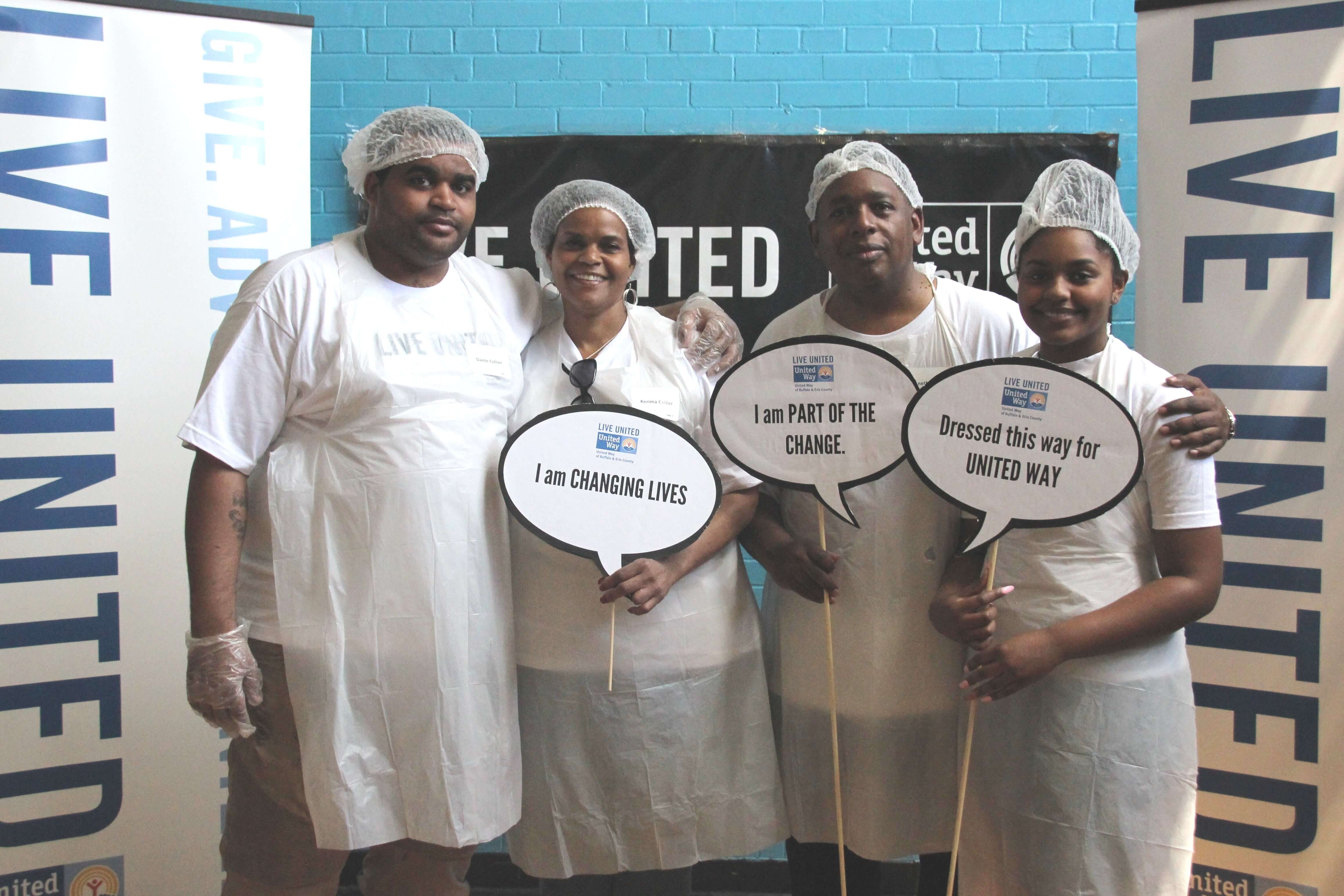 Leadership Society
Join over 4,500+ leaders in our community who play an essential role in addressing our community's most pressing needs.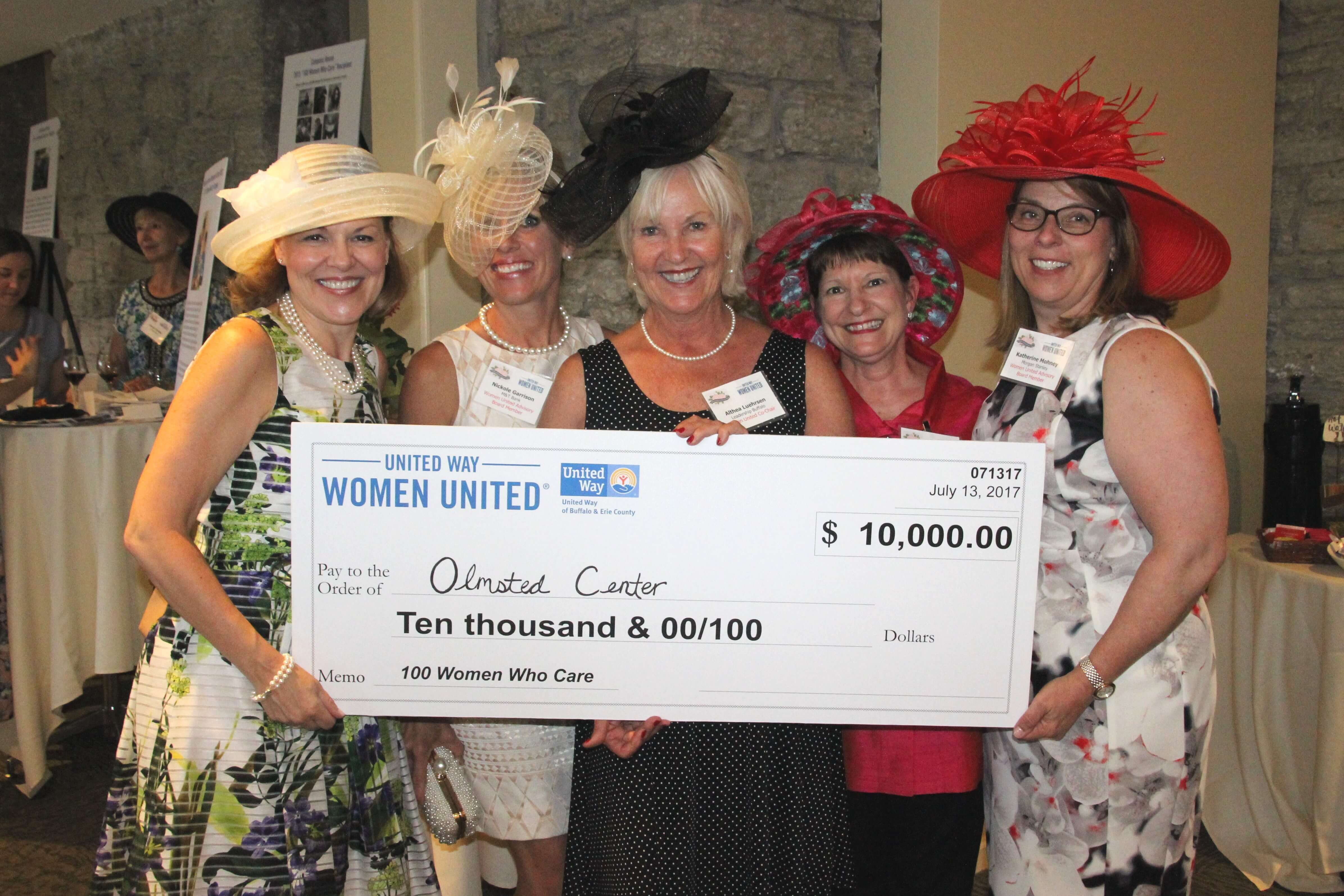 Women United
Join an influential group of 1,200+ community-minded women who strive to improve lives and build a better future for our community.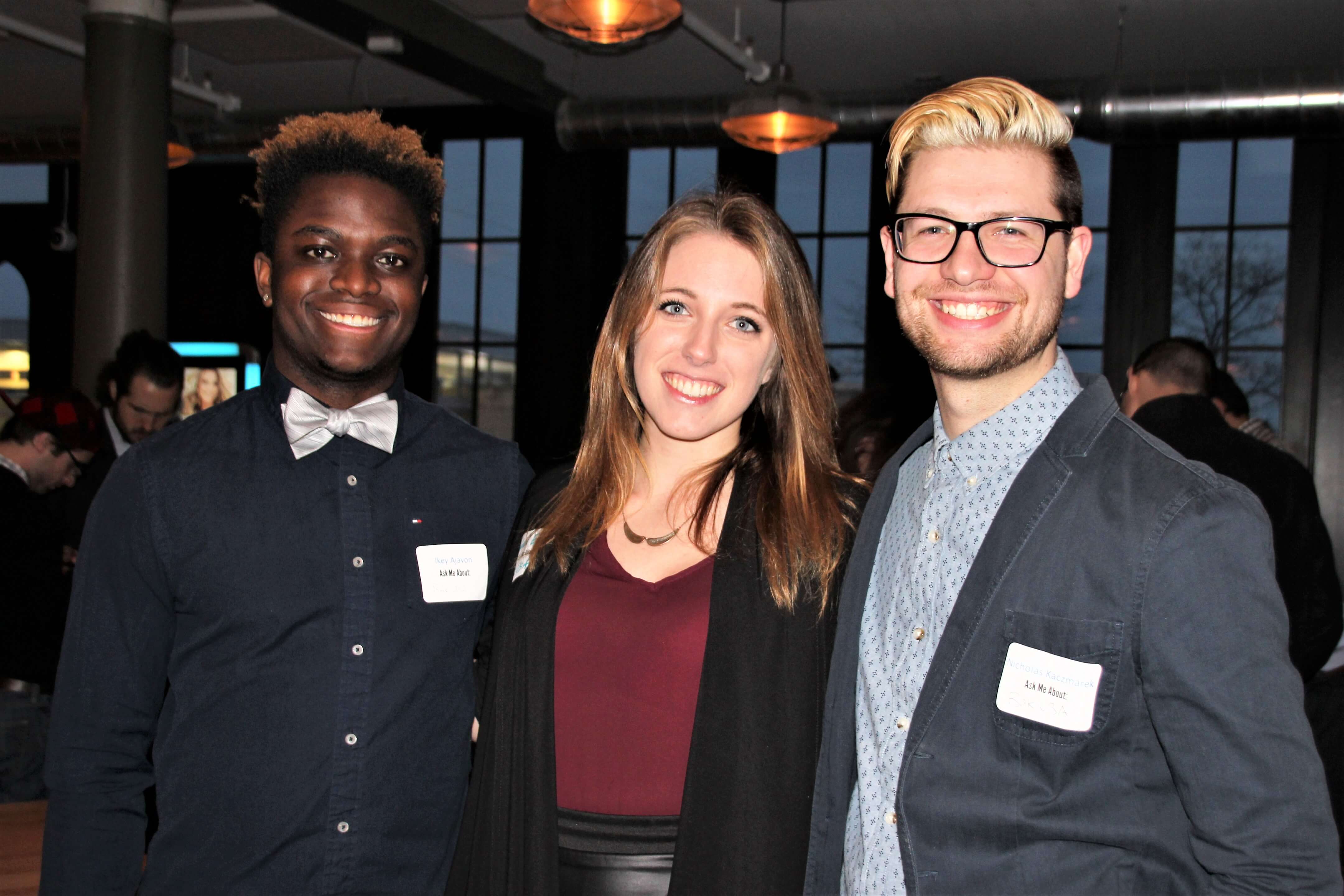 Next Generation United
Join nearly 400+ young leaders who work together to create a strong and vibrant local community.

Endowment & Planned Giving
Find out how you can help support United Way's mission well into the future and make a meaningful impact for generations to come by considering a gift to our endowment.