211WNY: A Lifeline for Our Community
Friday, April 10th, 2020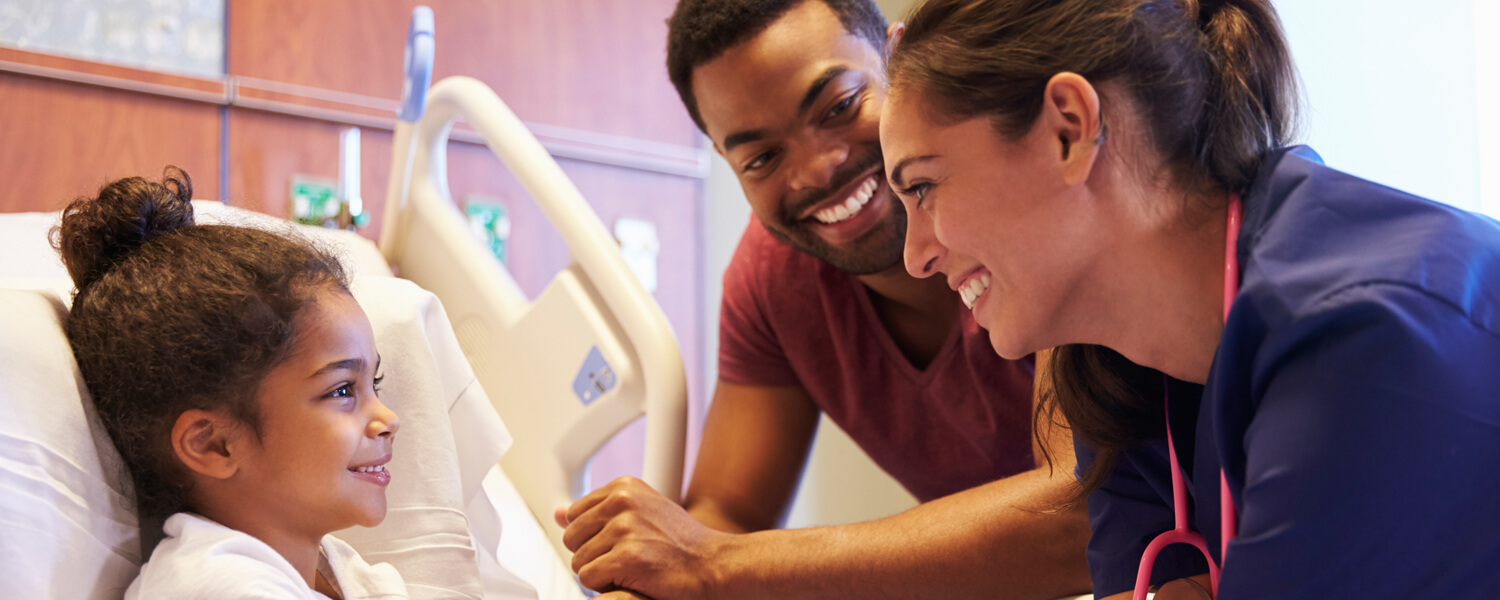 The impact of the COVID-19 outbreak in our community is far-reaching, impacting our neighbors' health, access to education, and financial stability. Many people need help. Help to pay for medication. Help to find food pantries. Help to locate mental health services. If you need help or know someone in need, 211WNY is for you.

211WNY is a vital service that connects thousands to help every year. With one toll-free call, text or online request to 211WNY, anyone in need can have real-time access to free and confidential connections to everything from health care and housing to food and crisis assistance—and more. The resource specialists at 211WNY are available 24/7/365.

Unlike programs that simply "patch people through" to agencies, the caring experts on the other end of the 211WNY line listen, identify underlying problems, and connect people with the resources and services that can provide support.

To keep this vital free service going we need support from generous donors in our community. A gift to United Way of Buffalo & Erie County, helps support the 211WNY system that connects so many to the resources and services they need during this crisis and year-round. Please consider giving today to support people in our community.
To get help dial 2-1-1 or text your zip code to 898-211.