National Apprenticeship Week 2018
Click the images below to hear from local apprentices and company representatives.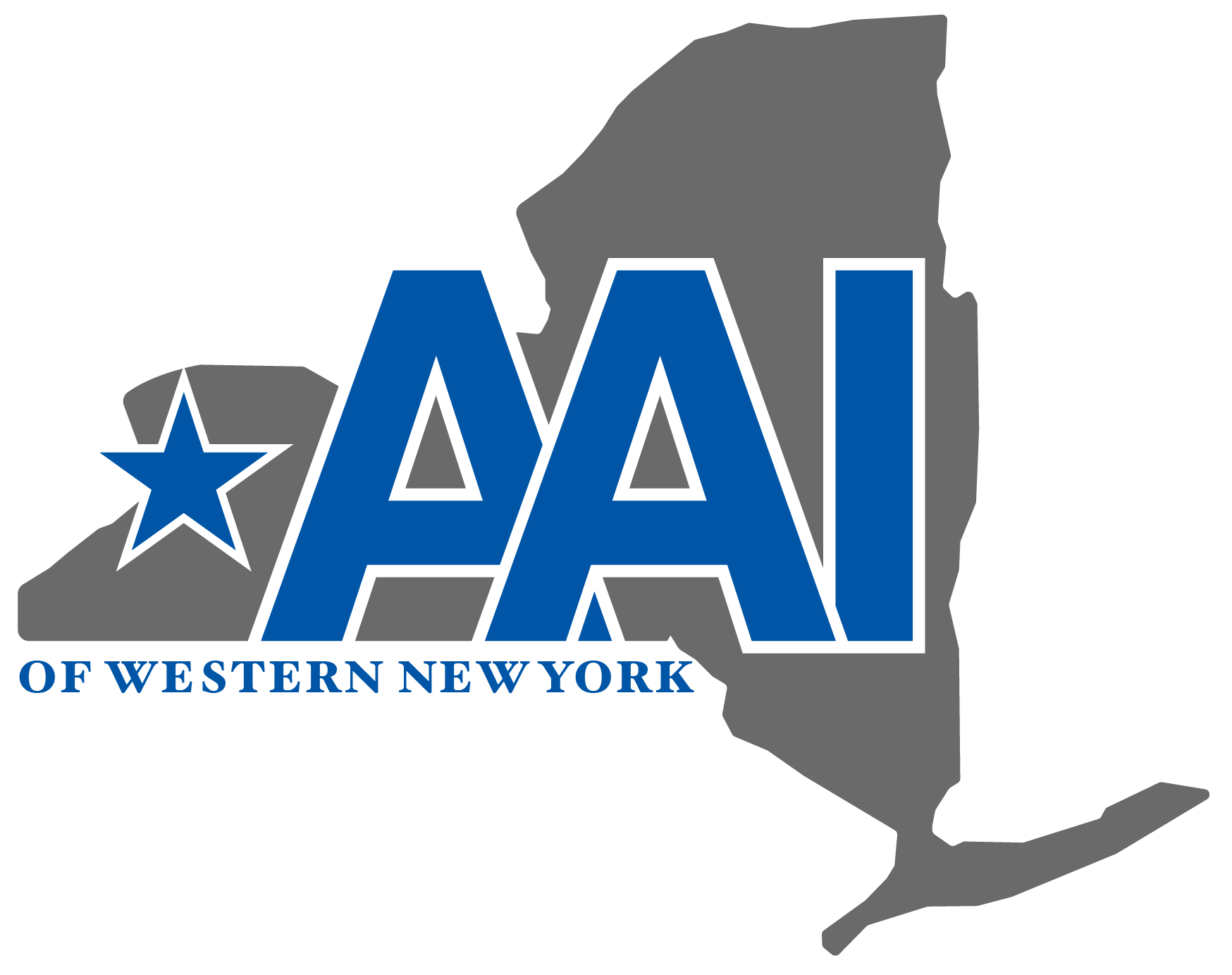 The American Apprenticeship Initiative (AAI) of WNY is an employer-driven United States Department of Labor (USDOL) workforce development grant for Advanced Manufacturers in WNY.

The AAI of WNY offers companies:

Apprenticeship offers employees:

Tuition reimbursement for apprentices'
classroom training (related technical
instruction)

Career advancement opportunities
paired with wage increases

Additional leveraged funds for apprentices'
tools and supplies

Nationally recognized credentials

Technical support to assist employers
in expanding their Registered Apprenticeship
programs and achieve their workforce
development goals

The AAI of WNY offers apprentices:

Personalized access to support
services to assist successful completionof
program
For more information, see our
program brochure.
Additional Funding for Registered Apprenticeship Programs
Questions? Contact the AAI of WNY Staff:
Holly Hutchinson Minesh Patel
Project Director Workforce Development Specialist-Apprentices
(716) 887-2615 (716) 887-2686
[email protected] [email protected]
Lindsay Riggs Adrianne Easley
Workforce Development Specialist Project Support Specialist
(716) 887-2706 (716) 887-2708
Lindsay[email protected] [email protected]
Current AAI of WNY Employers:
The AAI of WNY is funded by a $2.9 million grant awarded to the United Way of Buffalo and Erie County
by the US Department of Labor, Employment and Training Administration. The content of this publication
does not necessarily reflect the views or policies of the US Department of Labor.
United Way of Buffalo and Erie County is an Equal Opportunity Employer. Auxiliary aids and services are available upon request to individuals with disabilities.