​Youth
---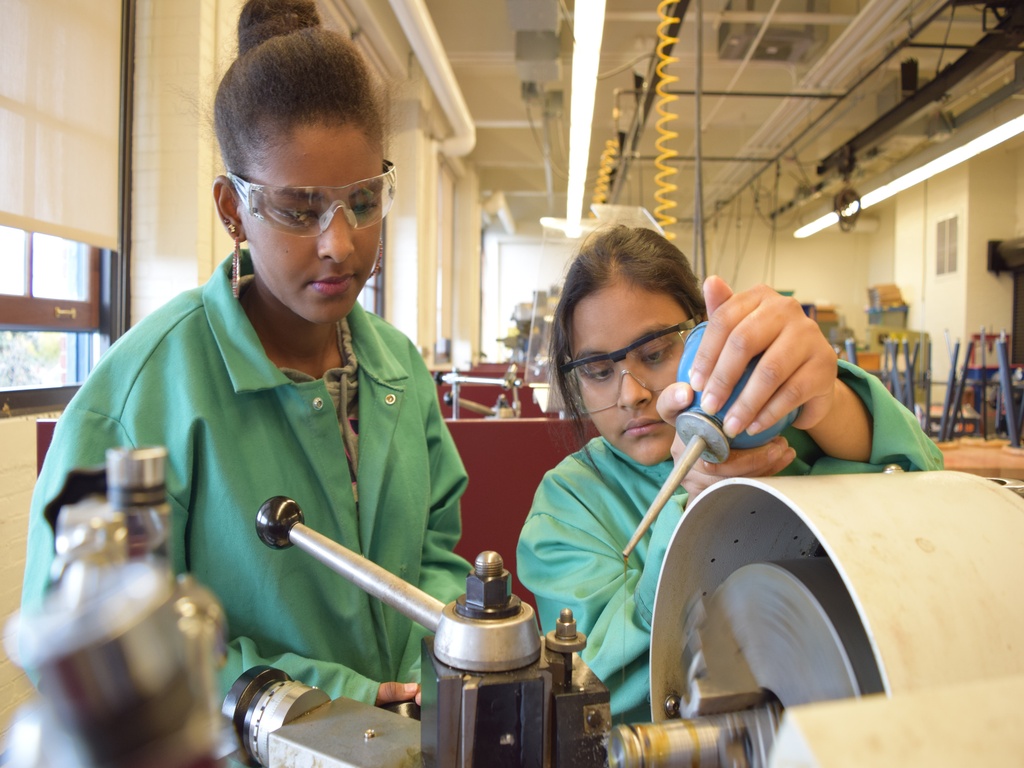 AAI of WNY seeks to support youth, educators, parents, and dislocated workers in gaining an awareness of the many career opportunities in manufacturing and how apprenticeship is a great "earn and learn" way to receive training and credentials for a satisfying career.
AAI of WNY partners with local school districts, BOCES, and workforce development agencies to support programs that train youth and dislocated workers for advanced manufacturing skills. AAI of WNY helps coordinate manufacturing plant tours and bring industry speakers into classrooms. Watch this page for updates on events and activities for youth and dislocated workers!
GETTING STARTED
Highlights
Clear Path To A Bright Future: High School Grad To Optimax Apprentice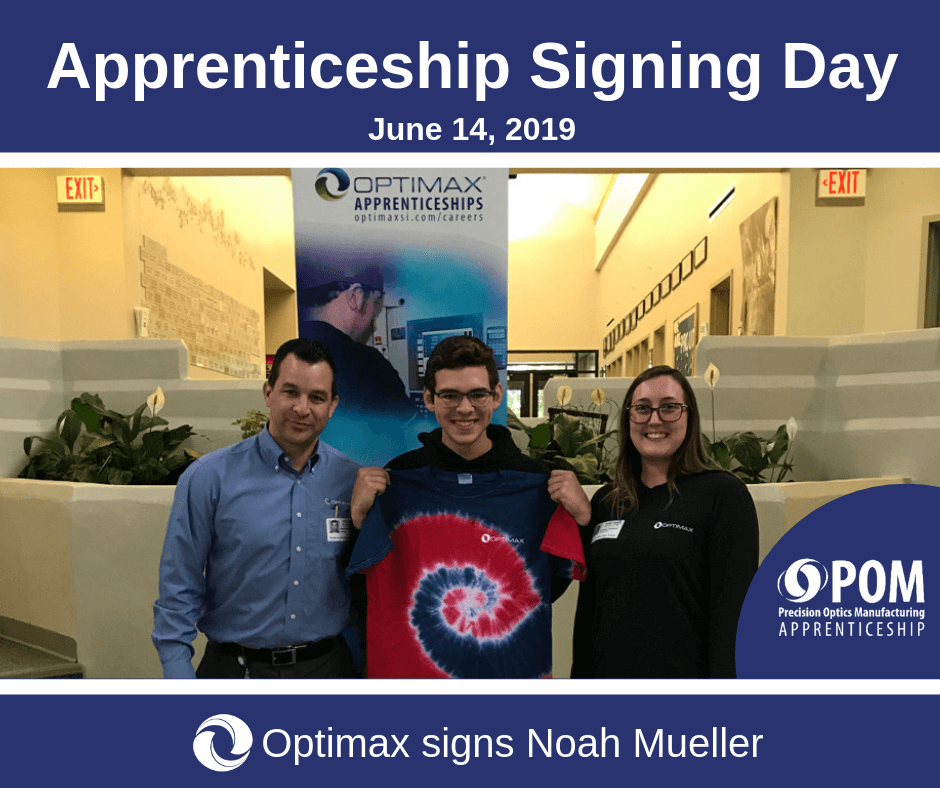 Optimax Systems (Ontario, NY) signed Noah Mueller, a 17-year old 2019 Gananda High School Graduate, to join the Optimax team following graduation. Noah will join Optimax as an Optics Manufacturing Technician in late August, soon after his 18th birthday. Noah will officially begin the NYS registered Precision Optics Manufacturing (POM) Technician Apprenticeship Program in December which will lead to his Journeyworker certificate in just three years. READ MORE
Finger Lakes Youth Apprenticeship
The Rochester Technology and Manufacturing Association (RTMA) and Monroe Community College (MCC) are offering an unprecedented solution to their region's skilled trades shortage in advanced manufacturing. Launched in the fall of 2019, they have already partnered with Career & Technology Education (CTE) programs like BOCES and WEMOCO, Edison Career & Technology High School, and 21+ local employers to match more than 50 high school students with job shadows and paid co-ops. READ MORE
Cummins Inc. Holds First "High School Hiring Event"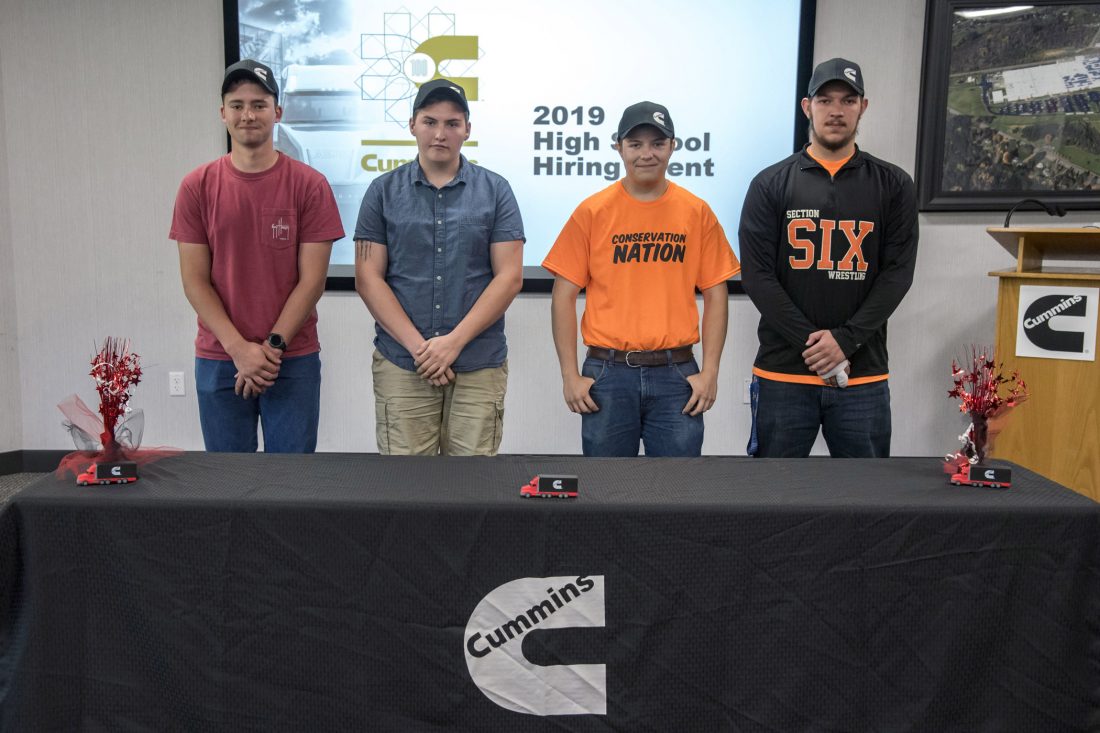 Four area high school seniors signed on for successful futures in local industry. The members of the Class of 2019 visited Cummins Inc. for the company's first-ever High School Hiring Event. As the students donned Cummins hats and sat down to sign employment offers, they were surrounded by parents, school officials and company representatives. READ MORE
The AAI of WNY is funded by a $2.9 million grant awarded to United Way of Buffalo & Erie County
by the US Department of Labor, Employment and Training Administration. The content of this publication
does not necessarily reflect the views or policies of the US Department of Labor.
United Way of Buffalo & Erie County is an Equal Opportunity Employer. Auxiliary aids and services are available upon request to individuals with disabilities.