Apprenticeship
---
What is Registered Apprenticeship?
Registered Apprenticeship programs assume the basic apprenticeship model of paid on-the-job training and classroom instruction and provide additional rigor, standards, and quality set by the New York State Department of Labor. These standards are recognized by the United States Department of Labor making them nationally recognized programs.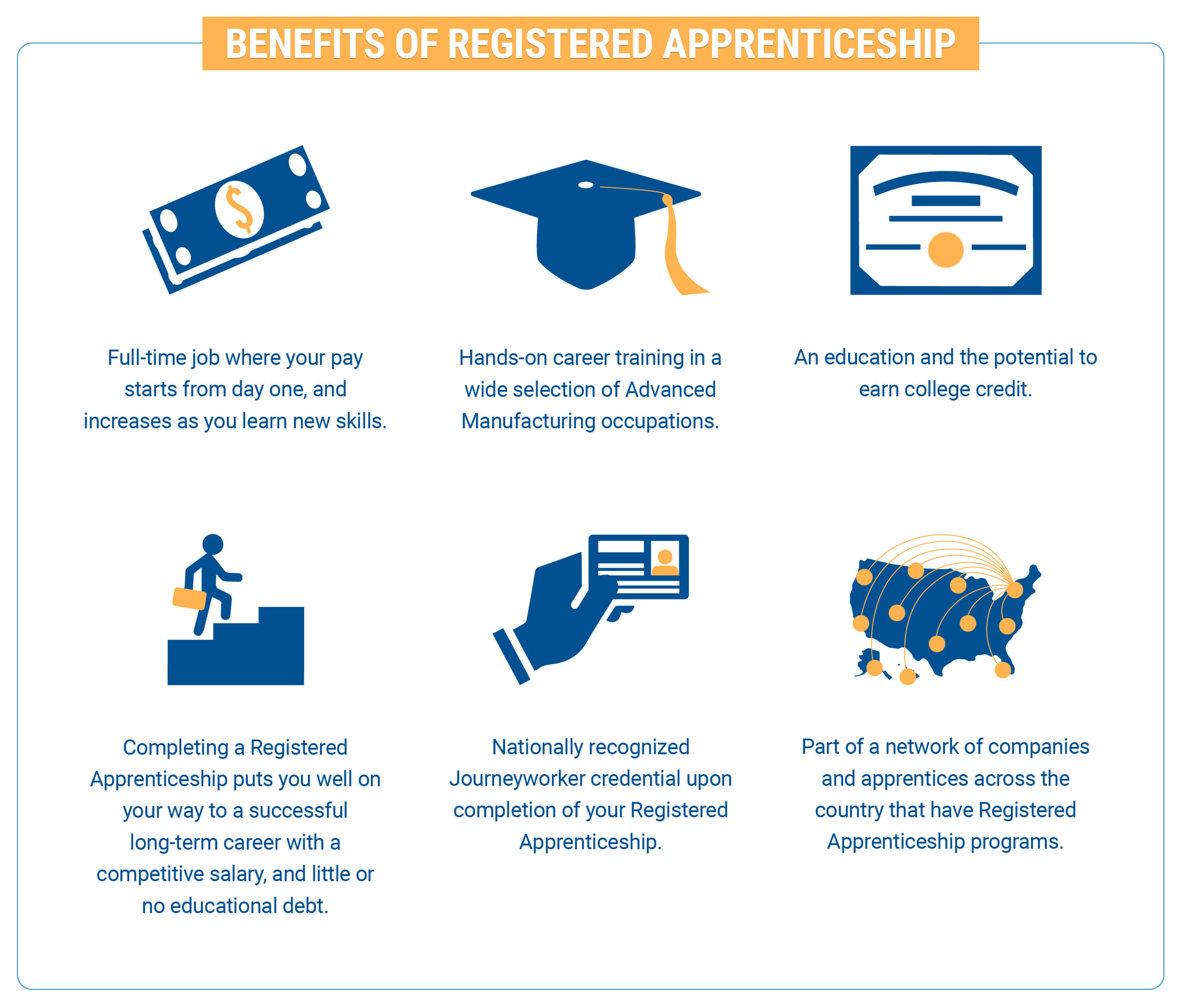 ---
What is Pre Apprenticeship?
Pre-Apprenticeship programs are designed to prepare individuals to enter employment with companies that have Registered Apprenticeship programs. These programs work to provide individuals new to an industry, the tools and skills to move along a career pathway that leads to a Registered Apprenticeship program. A quality pre-apprenticeship contains the following core components as outlined by the United States Department of Labor:
​Approved training and curriculum

Access to support services

Meaningful hands-on training

Partnership with one or more Registered Apprenticeship sponsors

Industry-recognized credential
Getting Started
Additional Resources
The AAI of WNY is funded by a $2.9 million grant awarded to United Way of Buffalo & Erie County
by the US Department of Labor, Employment and Training Administration. The content of this publication
does not necessarily reflect the views or policies of the US Department of Labor.
United Way of Buffalo & Erie County is an Equal Opportunity Employer. Auxiliary aids and services are available upon request to individuals with disabilities.