All About Tocqueville
Saturday, July 29th, 2017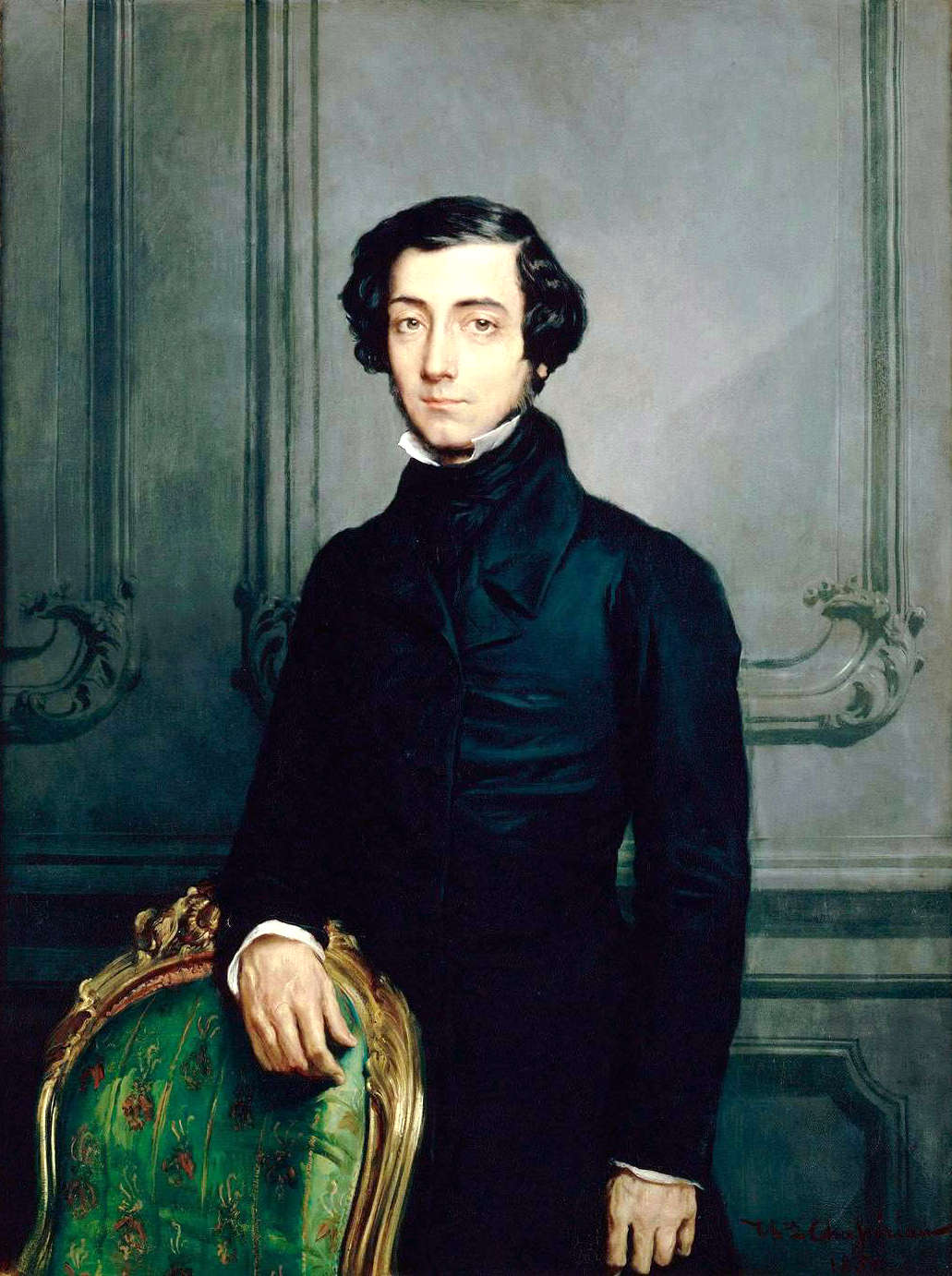 Today marks the 212th birthday of Alexis de Tocqueville! You might be wondering why that is cause for celebration. At United Way, de Tocqueville represents a philosophy that shaped our organization from its early beginnings.
Alexis de Tocqueville is well-known for his work, Democracy in America (1835). A French political thinker, de Tocqueville strongly believed not only in democracy but also the spirit of volunteerism that comes out of it.
In Democracy in America, he writes:
Americans of all ages, all stations in life, and all types of disposition are forever forming associations – Americans combine to give fetes, found seminars, build churches, distribute books, and send missionaries…I have come across several types of associations in America of which, I confess, I had not previously the slightest conception, and I have often admired the extreme skill they show in proposing a common object for the exertions of very many and in inducing them voluntarily to pursue it.
In 1917, our organization was merely a campaign. A group of influential Buffalonians had banded together to simplify fundraising. They saw the power in collaboration, bringing together multiple organizations for a one-ask campaign…thus, the birth of our first "Joint Charities Campaign." When everyone brought together their resources, they found it was far more efficient to conduct a large-scale drive to benefit multiple charities at once.
United Way strives to continuously live up to de Tocqueville's admiration for America's volunteerism. We perpetuate his idea of American collaboration: we bring people together on projects to reach an end goal for common good. Through collaboration with key community members and organizations, UWBEC helped foster WNY United, Success by 6, the Child Advocacy Center, and the Family Justice Center, among others.
Our admiration for de Tocqueville is why, in 1984, UWBEC adopted the Alexis de Tocqueville Society to recognize its devoted donors who give $10,000 or more to the United Way campaign. Every year, we also honor a Philanthropist of the Year – a Tocqueville Society individual or family that has shown a deep commitment to United Way giving.