Childhood Obesity
Tuesday, September 6th, 2022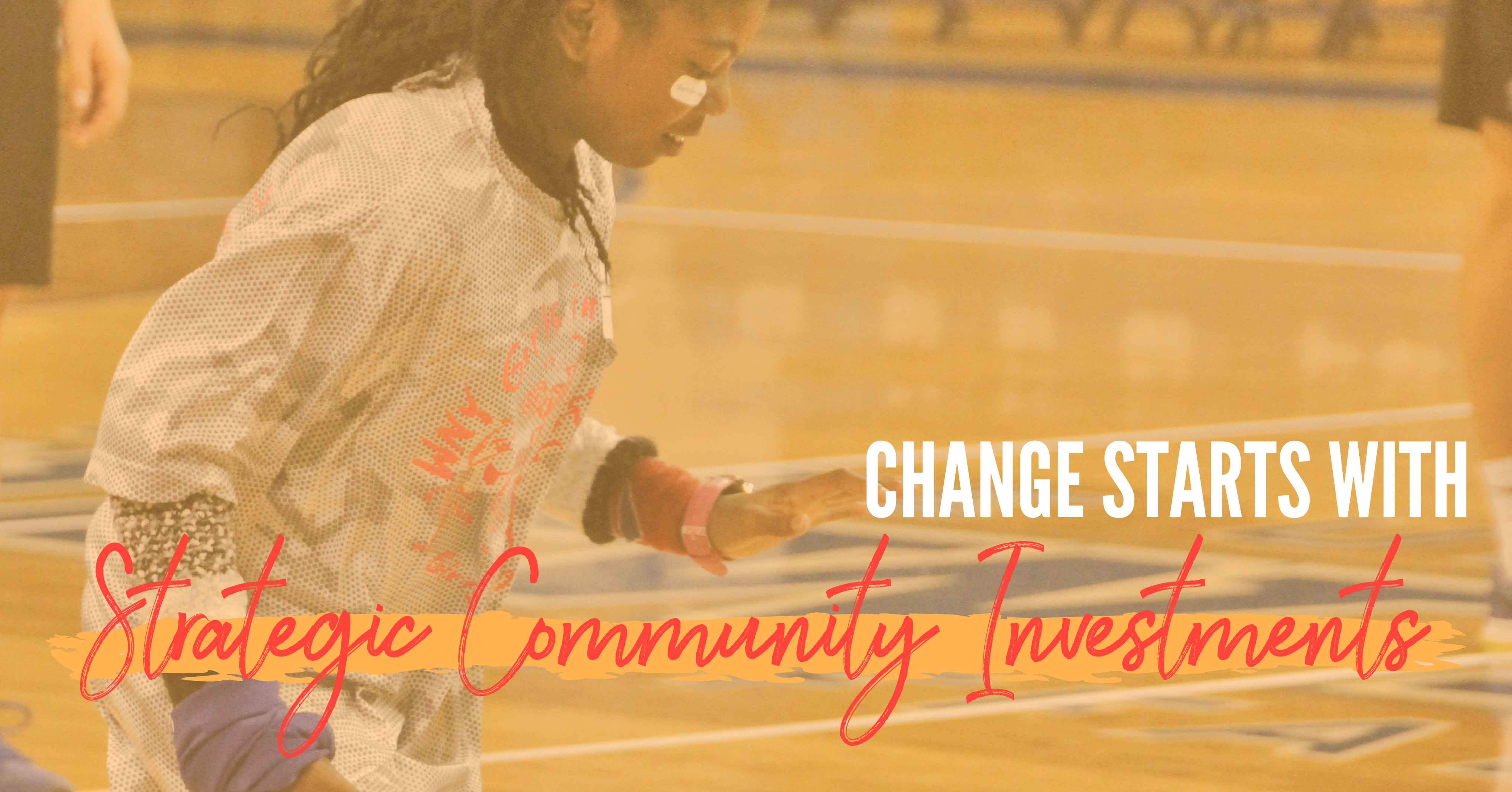 Goal: To reduce the childhood obesity rate in Erie County
Obesity is the second leading cause of preventable death in the United States and is projected to shorten American life expectancy by 2-5 years over the next three decades. Obesity can cause serious health problems like Asthma, Stroke, Cancer, High Cholesterol, and Type 2 Diabetes. In Erie County, 32% of students are overweight or obese. However, school districts with lower income levels are often more likely to have a higher proportion of children who are overweight or obese. School districts concentrated in the city, and in rural areas are likely to have higher rates of obesity than those in the more affluent suburbs. This increased rate of obesity in impoverished areas puts a larger financial burden on the Medicare and Medicaid systems, in 2009 over half of public expenditures through Medicare and Medicaid were used for obesity prevention and mitigation.
There are three main categories that drive higher than average childhood obesity rates, unhealthy food, screen time and neighborhood income. Children and adolescents who are obese or overweight may consume up to 40% of their daily calories from sugars and solid fats such as fast food. Children who watch more than two hours of screen time per day are more likely to gain excess weight which can contribute to obesity. And children from lower-income households are more than twice as likely to be obese as those from higher income households. This idea of lower income contributing to higher rates of childhood obesity becomes evident when you look at data from the free and reduced lunch programs in our schools. We already know that 32% of Erie County students are overweight or obese, while 43% of Erie County students receive free or reduced lunch. Poorer districts such as Lakeshore and Springville have obesity rates that meet or exceed the percentage of students who are eligible for free or reduced lunch.
There are many things that we can do to reduce the rates of childhood obesity in our community. Reducing food deserts in urban and rural communities increases access to healthy fruits and vegetables. Ensuring that all children have access to physical activity such as recreational programs and safe play spaces will allow for increased activity opportunities. To help reduce the childhood obesity rate in our community we invested over $290,000 into local programs that are working to increase access to food and activity access in areas that have significant rates of childhood obesity.
One such program is the Youth Fitness/Nutrition Program (YFNP). The YNFP works primarily with low-income families located in urban school districts, this program recognizes that children who come from financial hardship often lack access to healthy and nutritious food at home, and for some children, school is the only place they will receive a warm meal all day. The YNFP program is an afterschool program that provides a healthy warm meal to all attendees while also providing physical fitness programming and education. Youth Fitness/Nutrition Program staff use a Healthy Habits curriculum designed to incorporate healthy living and active learning. As well as Triple Play Body, incorporates physical activity for all skill levels and body types to promote fitness and health, and that helps youth understand how nutrition impacts the way the body works. Staff uses both Healthy Habits and Triple Play Body concepts to help students understand how the meals they are eating in the program help build lifelong healthy nutrition habits and practices. Staff also use opportunities to teach students how to prepare nutritious meals at home, and how to make healthier choices with ingredients usually found in home kitchens. The goal of the YNFP program is to minimize the number of hours that children spend idle in front of television or computer screens and to offer engaging activities to economically disadvantaged youth that would not be available to them otherwise. This program also uses components of the Positive Action program which is an evidence-based program that addresses social-emotional learning needs.
The work of United Way of Buffalo & Erie County and our partner agencies is critical to reducing childhood obesity. Please consider supporting the United Way of Buffalo & Erie County's annual campaign so that we can continue to do this vital work. As little as $1 a week can provide one and a half flats of organic veggie seedlings for a community garden. Meaningful change in our community starts with people like you choosing to make a difference. Make your pledge to the UWBEC annual campaign here uwbec.org/give

If you are interested in learning more about the funded agencies and the ways in which general campaign funds make a positive change in our community visit www.uwbec.org/impact