How the Family Justice Center Began
Monday, February 6th, 2017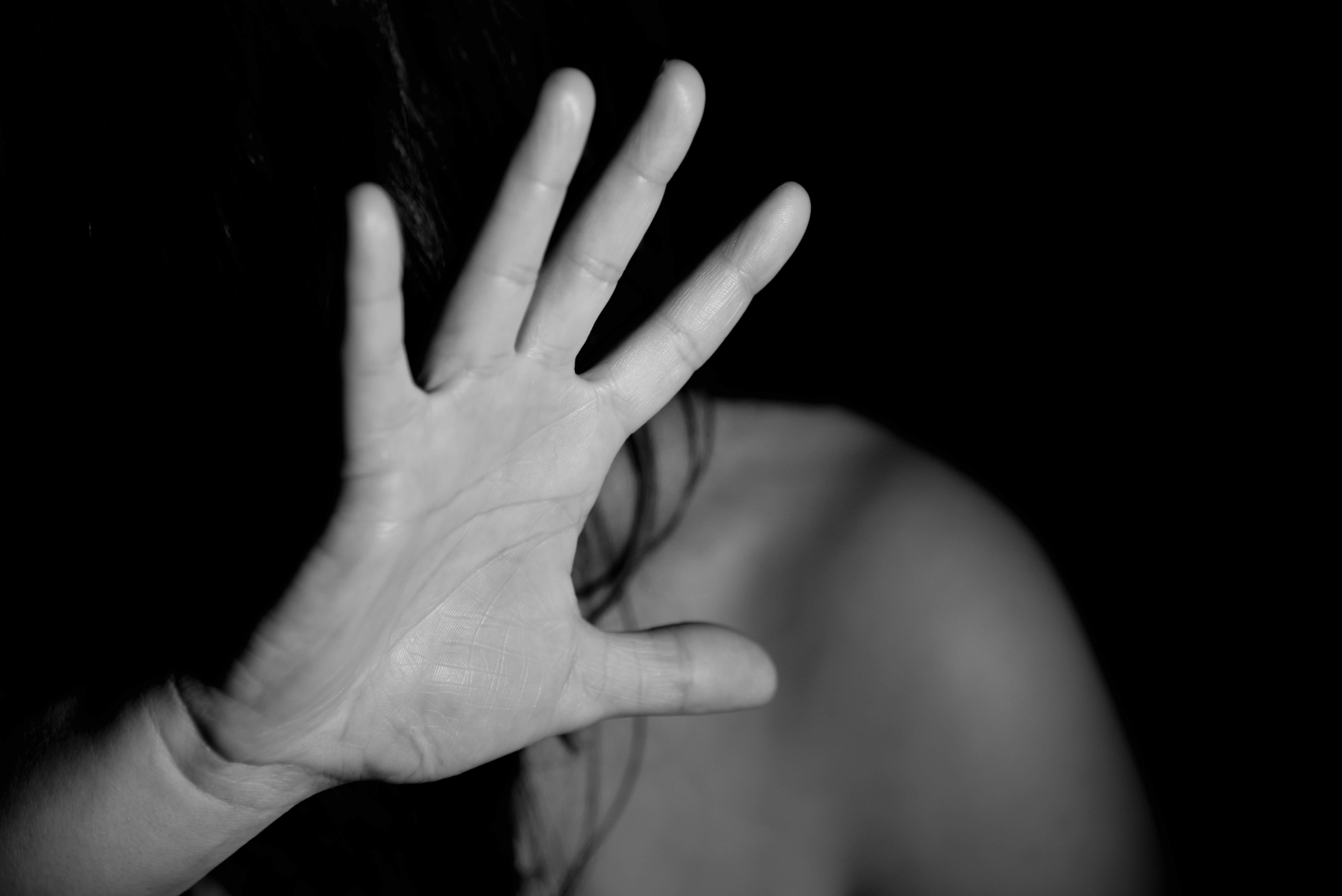 It took eleven years, but it was time well spent. In 1995, the Erie County Coalition Against Family Violence and the Multidisciplinary Coordinating Council began discussions on an important question: How can we improve the community's response to domestic violence in a way that protects and assists its victims efficiently and effectively?
While they recognized many solutions to domestic violence problems, addressing them would involve community-wide collaboration. That meant mediating different philosophies and ideas between a multitude of agencies such as Neighborhood Legal Services, the Forensic Unit of UB Family Medicine, Erie County Sheriff's Department, District Attorney's office, Buffalo Police Department, and more. Out of the discussions, a strategic plan was developed, and the Strategic Planning Steering Committee of the Erie County Coalition Against Family Violence was born.
The Coalition was able to bring together multiple agencies – all with different modes of operation – to create a fluid, collaborative approach to domestic violence. For people experiencing abuse, there is often a very small window of time to escape their homes to get help. The Coalition theorized that if all domestic violence-related services could be accessible in a one-stop center, victims would have everything they needed in one place, which would eliminate many of the barriers to getting help.
United Way joined the initiative in 2000 when it provided funding and in-kind services such as printing, mailing, and photocopying. It also offered staff for grant writing, fiscal management, and staff support. It continues to work as an off-site community partner.
On May 2, 2006, the Family Justice Center was officially launched. Victims of domestic violence turn to the Family Justice Center for help filing an order of protection, documenting their physical injuries, and pressing charges. A domestic violence advocate is on staff to advise and offer emotional support. The Center also provides a supervised waiting area for children while their parent/guardian takes care of the tedious legal processes required to keep them safe.
The Family Justice Center is a prime example of how collaboration truly brings about progress in our community.