AAI of WNY: Meet Apprentices Emma & Christine
Monday, November 12th, 2018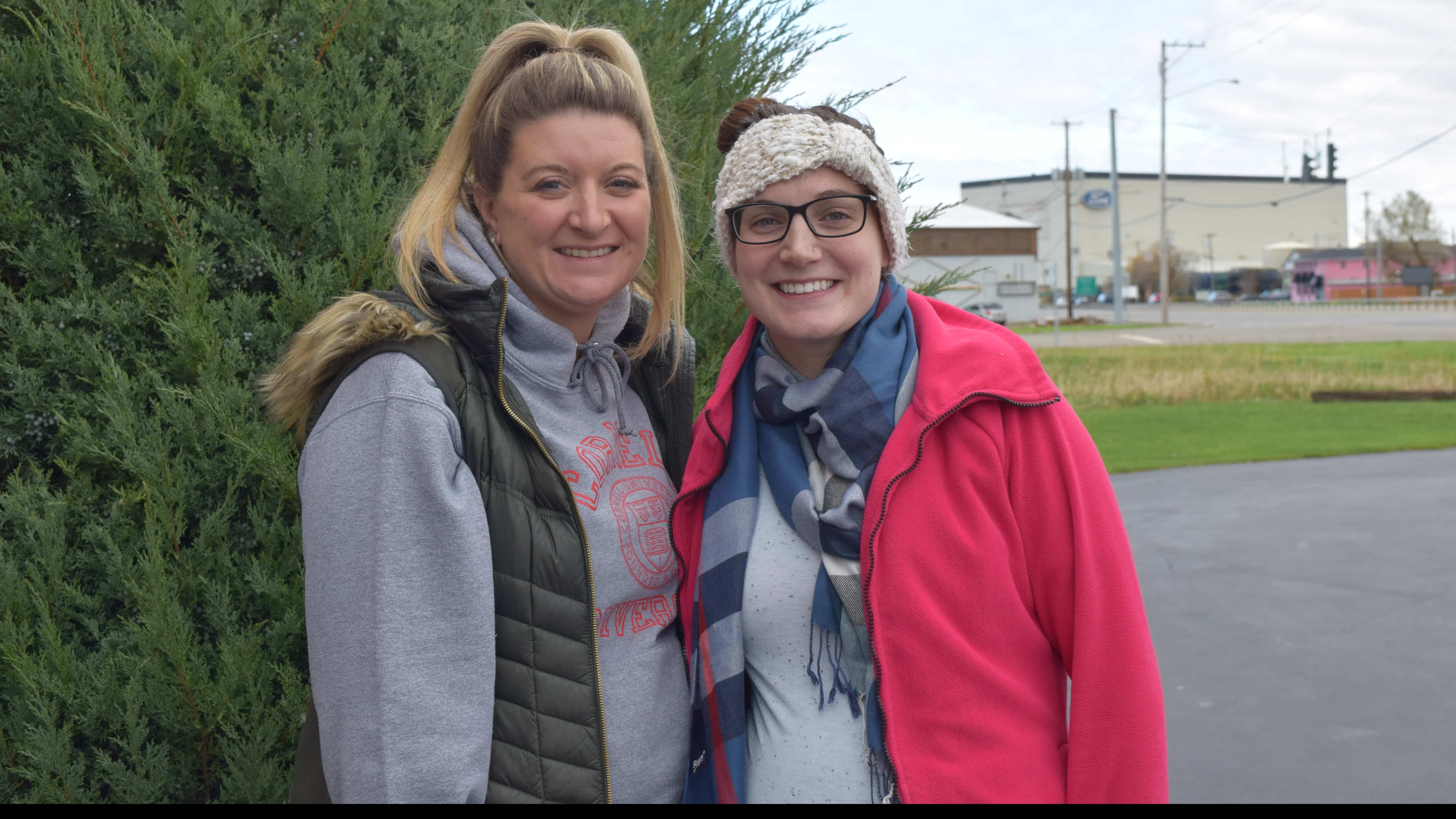 Emma and Christine feel fortunate to be in an apprenticeship program. They really like that the apprenticeship came with a wage increase, but most of all they feel that the work that they do is rewarding. When they see Ford cars on the road, they often see the parts and pieces of those vehicles they have worked on.
When asked what experiences in their life prepared them for the type of work they do now, they both said their parents. But when asked what advice they would give to girls and women who haven't been exposed to manufacturing in their family, Emma said, "You can learn anything." Christine agreed, "I went from high heels, skirts, to coveralls and work boots." Emma added, "If you're willing to learn, you can learn it all."
Both Emma and Christine said that the women that came before them really paved the way for them. For instance, Emma mentioned that their new department head, when she was pregnant, worked through her pregnancy at Ford and because of that, she has had the support to do it too.
When asked what advice they would give to girls and women new to the manufacturing world, Emma said that, "If you don't mind getting your hands a little dirty, do it. I don't regret anything." Christine followed up by saying, "I never thought I could do it, now look at me."
When asked about their hopes for the future, they both said, "to get through the apprenticeship." Christine then said that, "the people that are the best of the best now are getting ready to retire." Emma completed her thought by adding that they need to, "learn as much from then as possible before they're gone."