Supporting Working Families: Volunteer Income Tax Assistance (VITA)
Wednesday, November 16th, 2022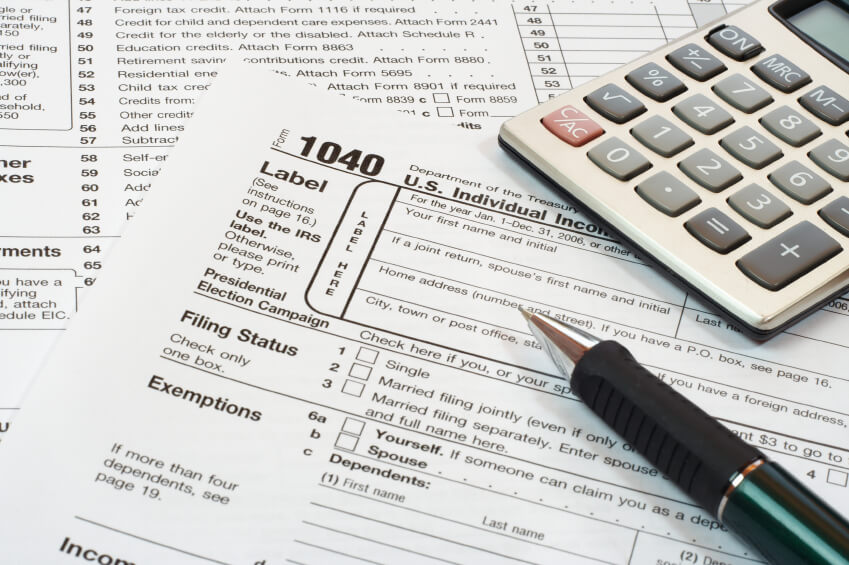 Financial capability and asset building, and supporting members of our community who are considered ALICE (Asset Limited, Income Constrained, Employed), has long been at the core of the work that we do here at United Way of Buffalo & Erie County. That is why we offer two ways for low- to moderate-income individuals to file their taxes each year for free.
First is the Volunteer Income Tax Assistance (VITA) program. VITA is an IRS grant-funded initiative designed to assist eligible individuals and households with their taxes. This service helps low- to moderate-income individuals, those with disabilities, the elderly and those with limited English proficiency file their taxes each year. UWBEC oversees WNY Regional VITA Network, which is comprised of Allegany County United Way, Buffalo Federation of Neighborhood Centers (BFNC), Niagara University, United Way of Northern Chautauqua County, United Way of Southern Chautauqua County, and 211WNY. For the 2021 income tax season, any individual or family making less than $58,000 was able to take advantage of our free VITA Network.
The VITA program was originally created over 50 years ago. Each year across the country about 90,000 people volunteer to file tax returns and help run free tax preparation sites. Every year in January there are VITA "kickoffs" around the country. This signals the beginning of the tax season and is when volunteer tax preparers begin their rigorous tax law training to take their annual certification. Many of our tax preparers return year after year to assist their neighbors in completing their tax returns. Free local tax programs like VITA help strengthen local communities and help millions of people across the country save money. It is estimated that VITA volunteers save taxpayers an average of nearly $300 in tax preparation fees!
Prior to COVID, local VITA sites were only offered in person, but due to the constraints of the pandemic, we began holding virtual appointments. Now, appointments are offered both in person and virtually. All of our VITA volunteers take several trainings offered by the IRS and are certified tax preparers. This allows them to promote tax credits that families might not otherwise have known about like the EITC (Earned Income Tax Credit), which is a tax credit for low- to moderate-income families with qualifying children. This past year over 4,000 individuals took advantage of our local VITA programs to get their taxes done.
Additionally, for those who feel confident enough to do their own taxes, United Way of Buffalo & Erie County is proud to offer access to myfreetaxes.com where anyone filing a simple return is able to input their own information and quickly file their taxes free of charge.
Not only does free tax preparation help families in financial hardship keep more of what they earn. It's also a boost to our local economy, bringing millions of dollars back into our region each year. If you would like more information on our local VITA program, are interested in becoming a VITA volunteer, or would like to find a VITA site closest to you check please visit our Free Tax Resources page.