Women United Celebrates Success of Inaugural Gateway to Golf Event
Tuesday, August 6th, 2019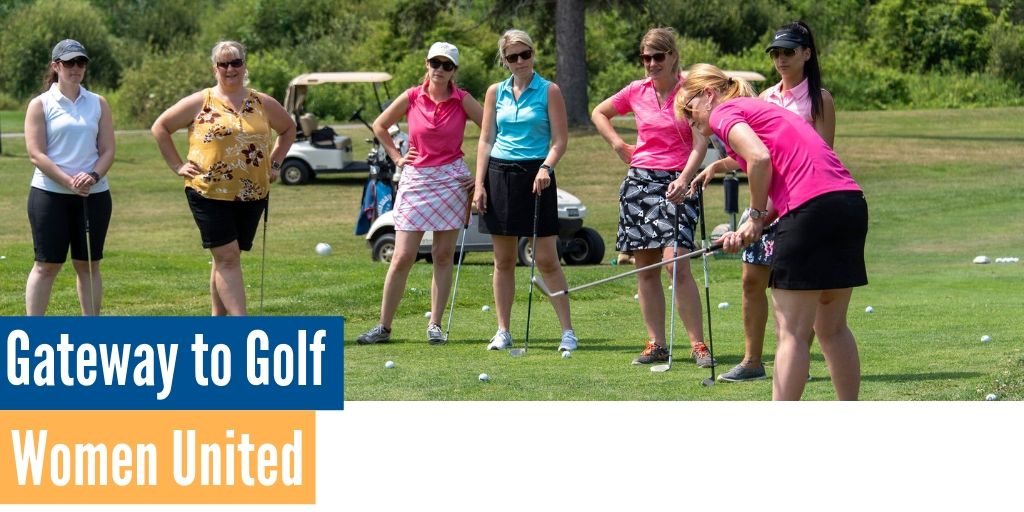 They say deals are made on the golf course, and United Way's Women United wanted to make sure it wasn't just men who were making those deals. In the first of what is hopefully an annual event, Gateway to Golf brought together over 125 women to get out on the links and hone their skills.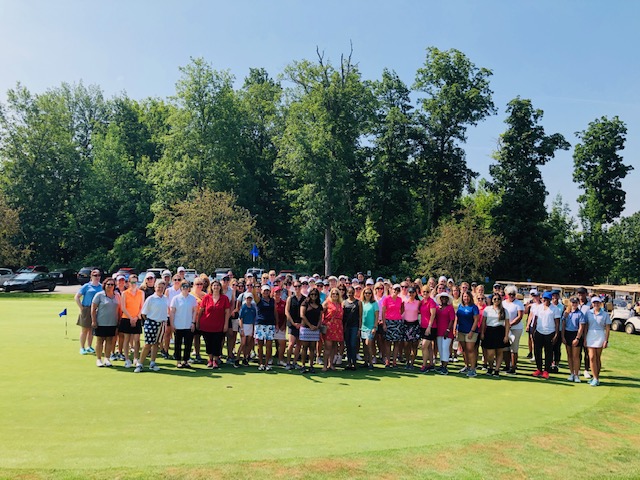 Get Golf Ready - Participants with little to no experience had an opportunity to get familiar with putting, pitching, and driving with the help of Golf Pros from the Western New York PGA.
9 Hole Scramble - More experienced golfers took to the course in foursomes for a 9 hole scramble-style tournament, learning more about one another while honing their golf skills.
Afternoon Networking and Keynote - Participants ended the day networking over lunch at Fox Valley Country Club. The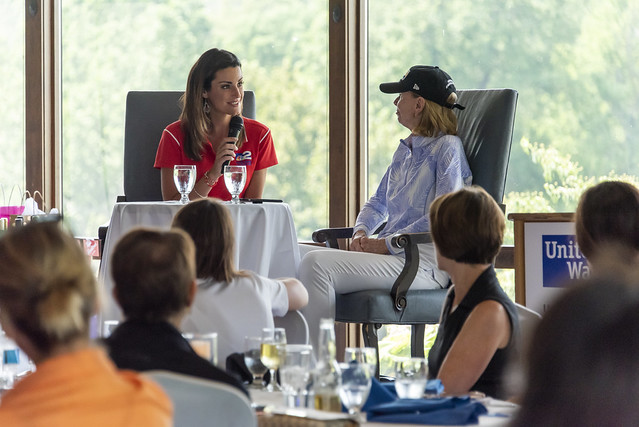 keynote featured MC Melissa Holmes interviewing Mary Wilson live on stage about how sports shaped her life, helped her meet her husband, the late Ralph C. Wilson, the formation of WNY Girls in Sports, and how athletics can play a pivotal role in the lives of young women.
---
To learn more about you can get involved in Women United, click here.