Together, we pause to remember
Friday, May 12th, 2023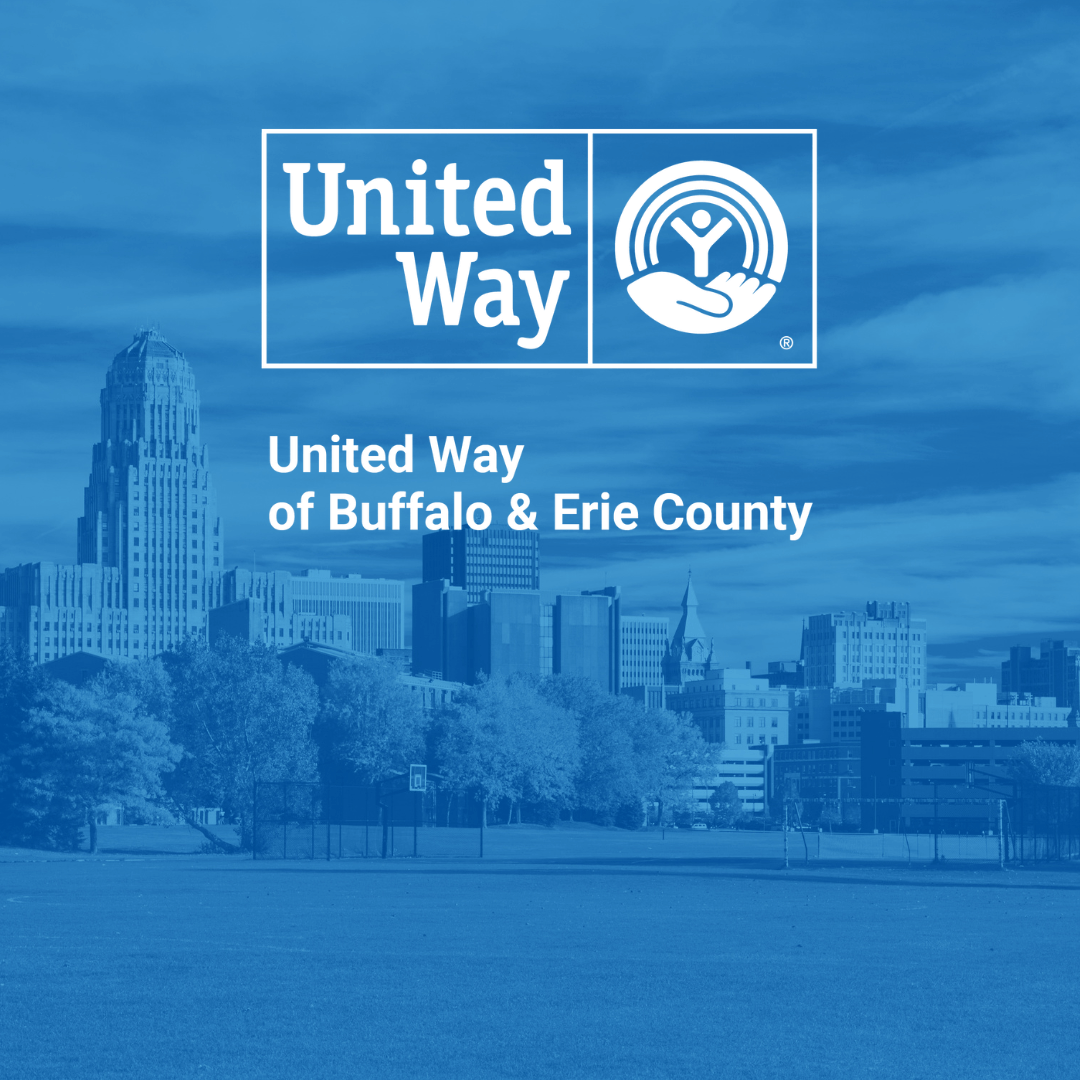 This is one of the hardest messages that I have ever had to write. On the eve of a weekend of remembrance here in Buffalo, the anxiety across our community is impossible to miss.
We will never forget what May 14th in our city felt like. What it meant. How it happened. The 10 lives lost. What it revealed about the systemic inequalities that keep 40% of our community from thriving. And the only way we can overcome it and move forward is if we all acknowledge it – if we don't try to sugarcoat it or cover it up.
The East Side is my home. The place I grew up, went to school, met my husband and raised my family. For me, it's not just a side of town where people struggle. It's a place of rich culture and history that everyone should be lucky to be part of. But because of systemic and racial divides, it made it too easy to identify as a place where hate could visit. To the grassroot organizations and individuals that have been working on our behalf – I see you and thank you.
If our Buffalo is going to live up to its possibilities, the way forward is reliant on all of us. We are not a community of people who sit on the sidelines. We are people that pride ourselves on helping. We need that Buffalo spirit now, to order our steps in a meaningful, sustainable way – one that ensures a prosperous Buffalo for all, not just some. I know we can do it.
I'll close by saying on behalf of my family, the United Way team, and myself – our hearts are with all of our neighbors, as we pause to remember and commit to never forget.
Stay safe and be well,
Trina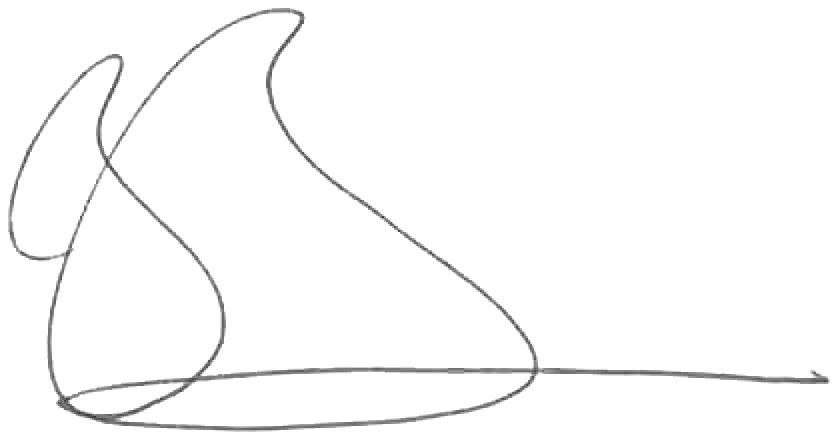 Trina Burruss
President & CEO
United Way of Buffalo & Erie County