Women United Advocates for SNAP
Wednesday, September 19th, 2018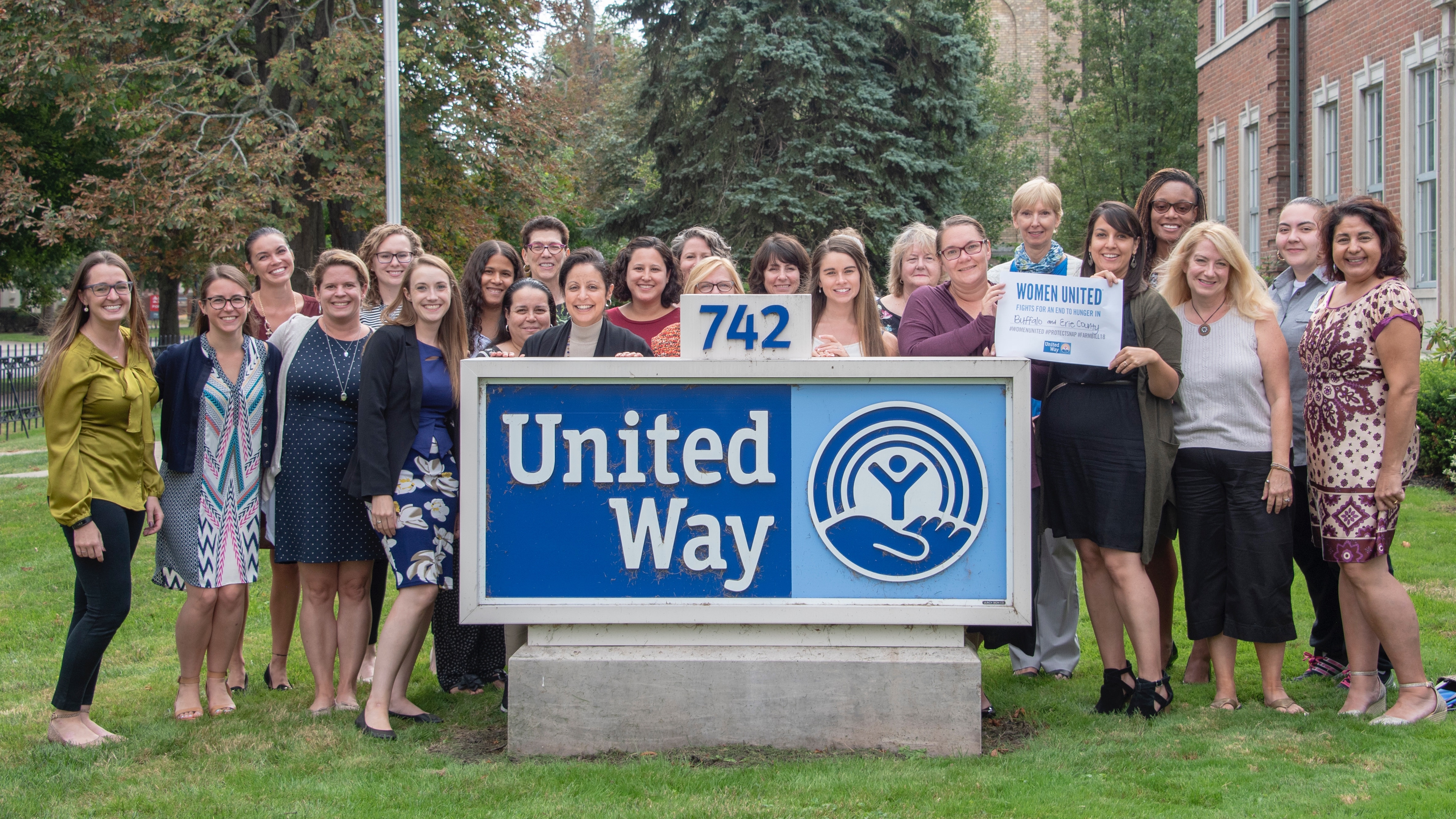 No one wants people who need help the most, including children, seniors and veterans, to go hungry. But one in six children in the United States — approximately 13 million — don't know where their next meal is coming from. The Supplemental Nutrition Assistance Program (SNAP, formerly known as the Food Stamp Program) is the nation's largest anti-hunger program. The program provides timely, targeted and temporary support to low-income households for the purchase of food. Nutritious food helps people stay healthy, so it's easier to get and keep a job and take care of their families. Children who have a healthy diet do better in school and have higher graduation rates, while older Americans who receive SNAP benefits can better afford their prescription medications on limited incomes.
SNAP makes food accessible to hungry families more cost-effectively and at a scale no independent nonprofit can match. For example, Feeding America, the nation's largest domestic hunger-relief organization, distributes four billion meals each year. For every meal provided by the Feeding America network, SNAP provides 12. United Way raises $3.6 billion each year across the United States. A 5 percent cut in SNAP, a $65 billion program, would be equivalent to eliminating United Way's entire footprint.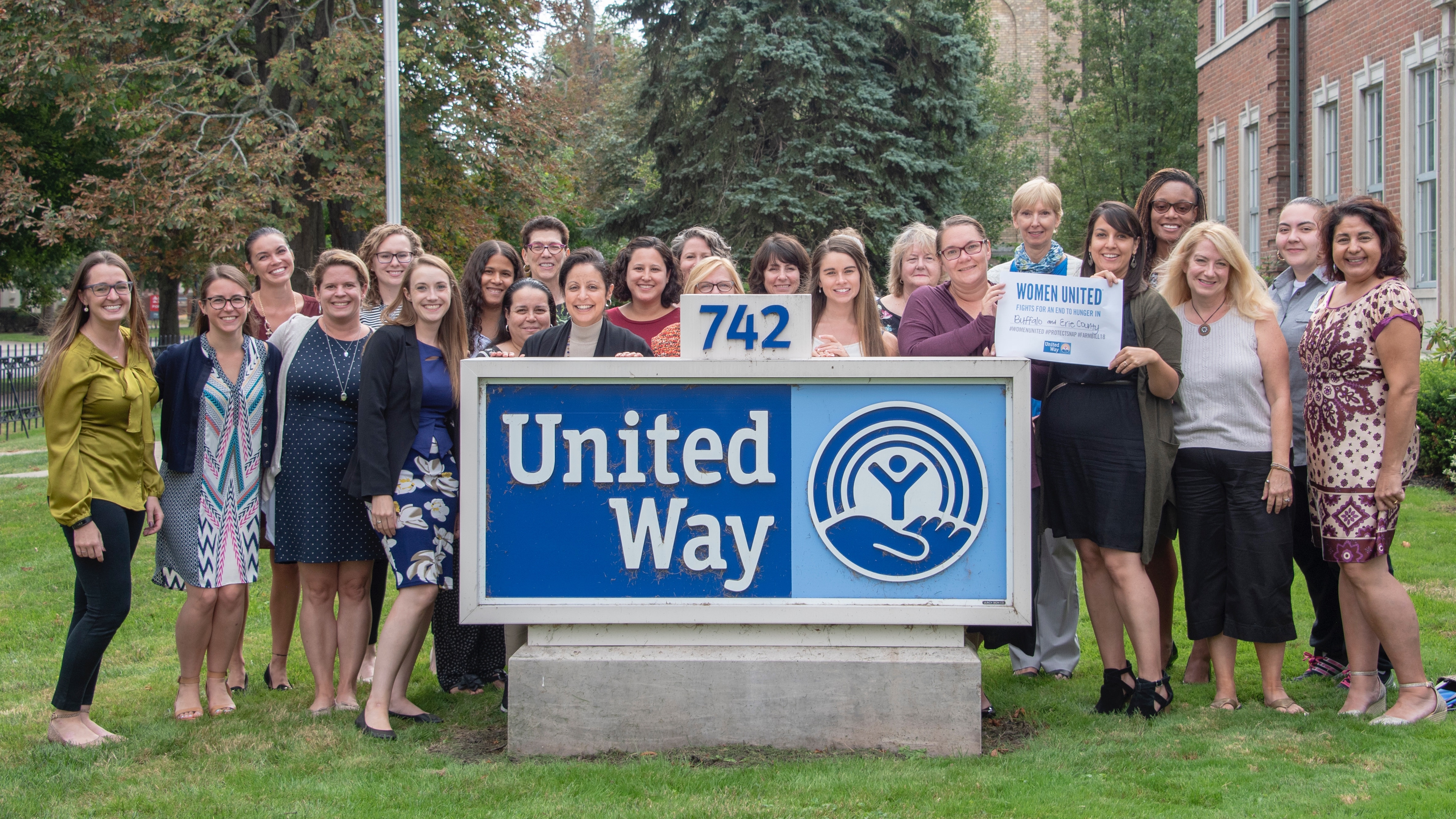 Currently, Congress is debating the Farm Bill, will determine the future of SNAP. The bipartisan Senate bill would strengthen SNAP, while other proposals would make drastic cuts, hurting families who are already working or seeking work and forcing them to skip meals or put their children to bed hungry.
Today, Women United leaders across the United States are joining together to advocate for SNAP and defend against potential cuts which would take away food from children, women, older Americans, people with disabilities, and veterans. The current Farm Bill expires on September 30, 2018, which means that now is a critical moment to advocate for SNAP.
Tell Congress to protect SNAP here.