Pitch10 is BACK: NGU's Pitch10 RFP is Now Open!
Thursday, July 21st, 2022 by Abigail Best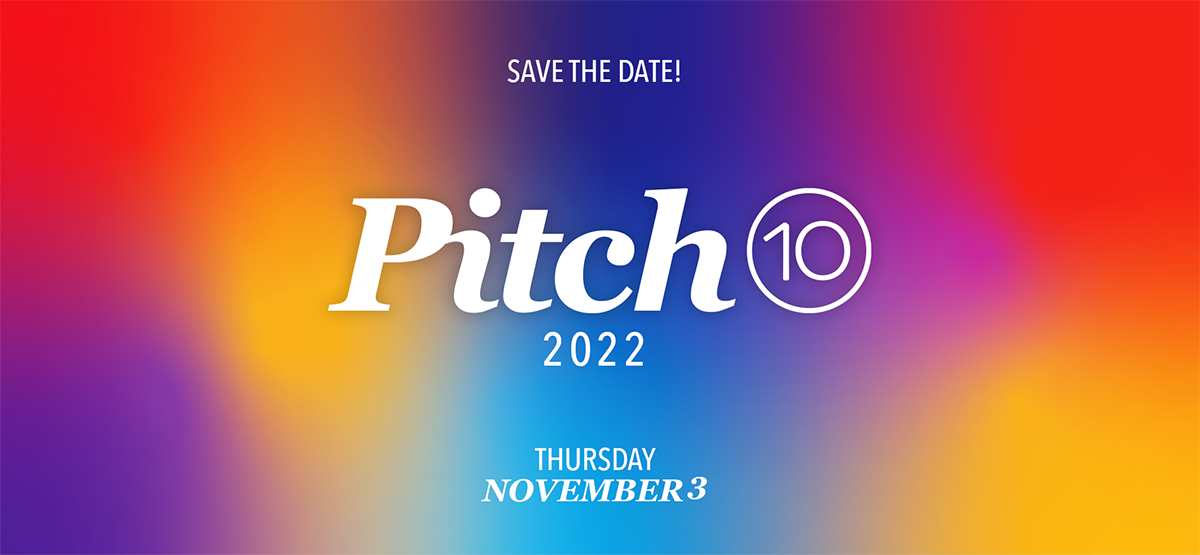 Next Generation United (NGU) is THRILLED to announce the Pitch is BACK!
After a two-year pandemic-induced hibernation, Pitch10 makes a triumphant return on Thursday, November 3. What is Pitch10? Pitch10 is NGU's marquee event where 10 WNY-based organizations are selected and given the chance to create unique connections with our young professional community and compete for a series of grants to further activate their missions.
Stay tuned for more details about the event, ticket sales and sponsorship opportunities coming soon. But first, we have to identify and select the 10 organizations that will be pitching the night-of. That's where you come in!
We want to seek all WNY-based, qualified nonprofits far and wide and we'll need help doing it. Even if you yourself are not part of a nonprofit to apply, you can still contribute. Here's how:
Do you work for and/or lead a local nonprofit that matches our RFP criteria (found here)? The RFP application is now open and is available to submit. All applications are due back by EOD Monday, August 22. Download the RFP here or pick one up at the front desk of the United Way of Buffalo & Erie County office located at 742 Delaware Avenue, Buffalo NY, 14209.
Not an employee, but still have a nonprofit that you know and love? Pass the baton to them and forward this blog post or a downloaded RFP.
Neither of the above apply? No problem! Check your calendar and save Thursday, November 3 for Pitch10 2022. You'll have the chance to meet some of Buffalo's brightest young professionals and nonprofits leading the way for social change in our community.